Top 15 Travel Experiences In Sikkim
Seeing is believing! And if you want to believe in the wonders of the nature, you must visit Sikkim! Subsumed with the pristine beauty of the Himalayan Range, vivacious rivers, enchanting hills, colourful meadows, this North-Eastern state is a proud tourist destination in the country.
But again, if you haven't visited this gracious state, you might find it hard to believe that it is the home to so many wonders, you must visit Sikkim. And in case, if you are planning to, here are some of the experiences you must have in Sikkim:
1. Visit the Tsongmo Lake: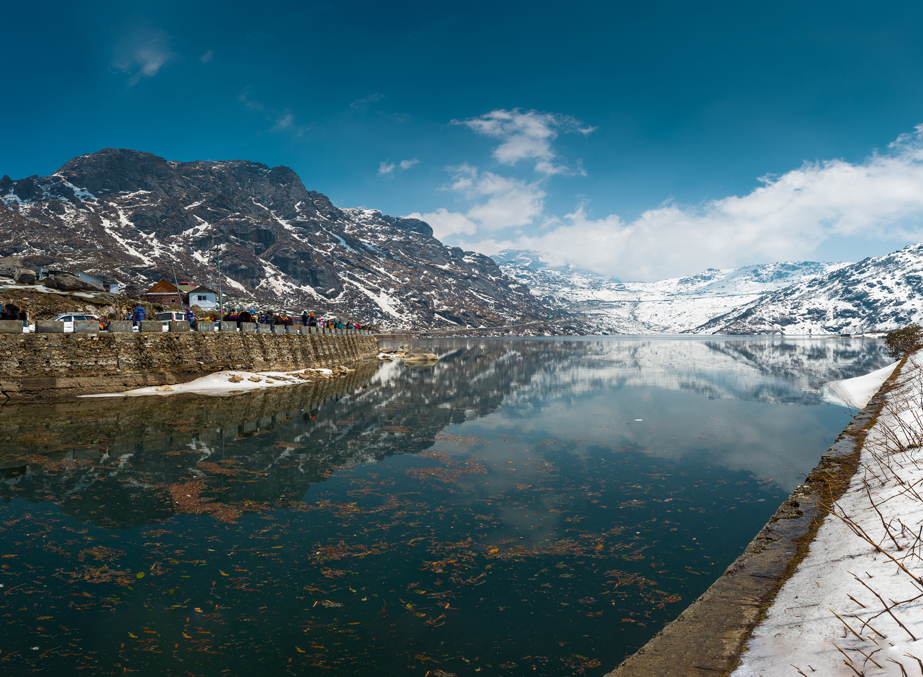 Perched at an enthralling height of 12,400ft, the Tsongmo Lake is one of the best sites you must not miss on a Sikkim tour. Located at a distance of 40km from Gangtok, Sikkim's capital city, this alluring lake is guarded by scenic mountains and evergreen groves.
However, the reason that will carry all your attention is that this scenic lake changes its shape every season! According to the locals, the lake is one of the holiest water-body in the entire state and is thus worshipped with utmost devotion on the eve of 'Guru Purnima'.
2. Join the Demanding Goech La Trek: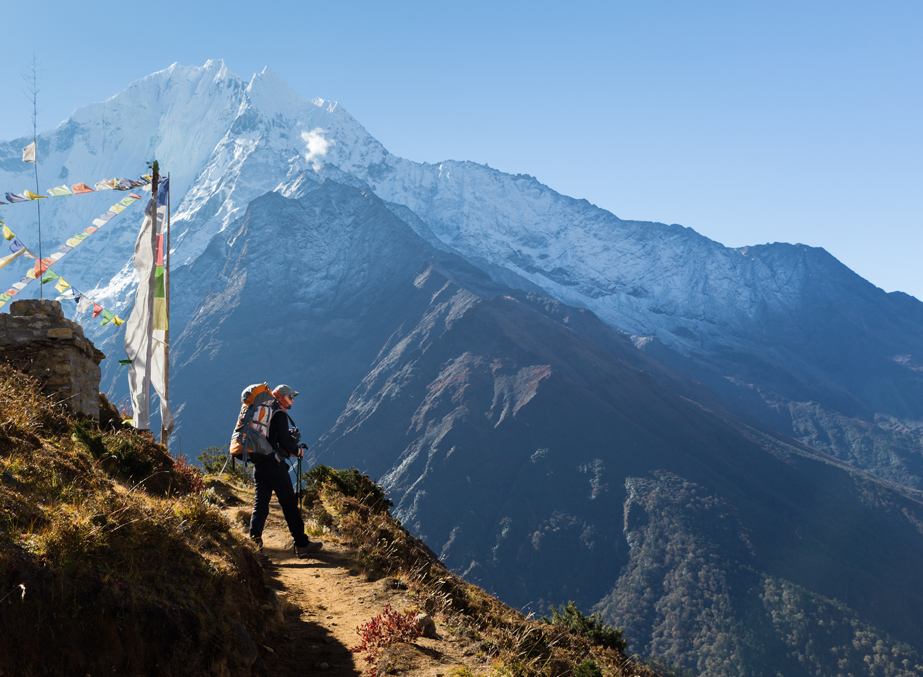 Originating from Yuksom, this is indeed one of the must Sikkim experiences you can have while visiting this picturesque state. A hit among the ardent trekkers, this riveting trek takes its admirers to some of the hidden treasures of Sikkim. The destinations that are covered in this circuit include Sachen, Tshokha, Dzongri Top, Phedang, Thansing, Lamuney and finally to Goecha La.
Graded as a moderately challenging trek, it is said that the Goecha La trek is amonst the most romantic treks in the country. Well, why so; you need to find your answer by yourself by joining this 11 days trek in Sikkim.
3. Sightseeing in Gangtok: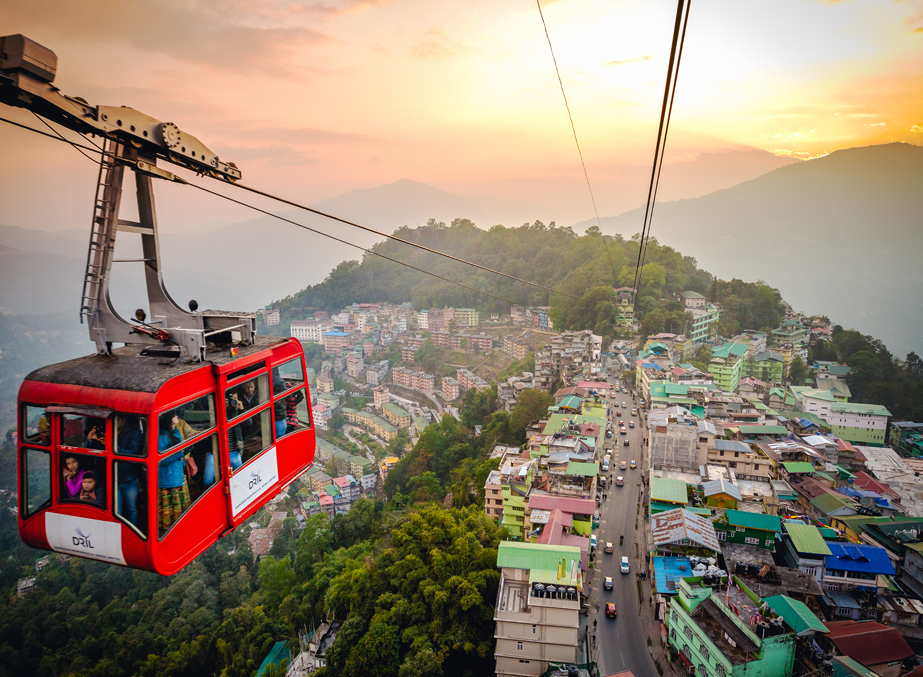 It will be really unfair on someone's part to suggest you to go for a sightseeing tour in a certain part of Sikkim; the whole of this state is so charming, you can enjoy every bit of it! However, in order to have the most memorable experiences of a Sikkim tour, you must make it to the Ganesh Tok or Tashi View Point near Gangtok.
All that can be said, while in any of these two view points, you must ask yourself if you are dreaming! Yes, that's right! The views from these two vintage point are so appealing, you might mistake them either as a dream or a fairy tale!
4. Visit Temi Tea Garden in Ravangla: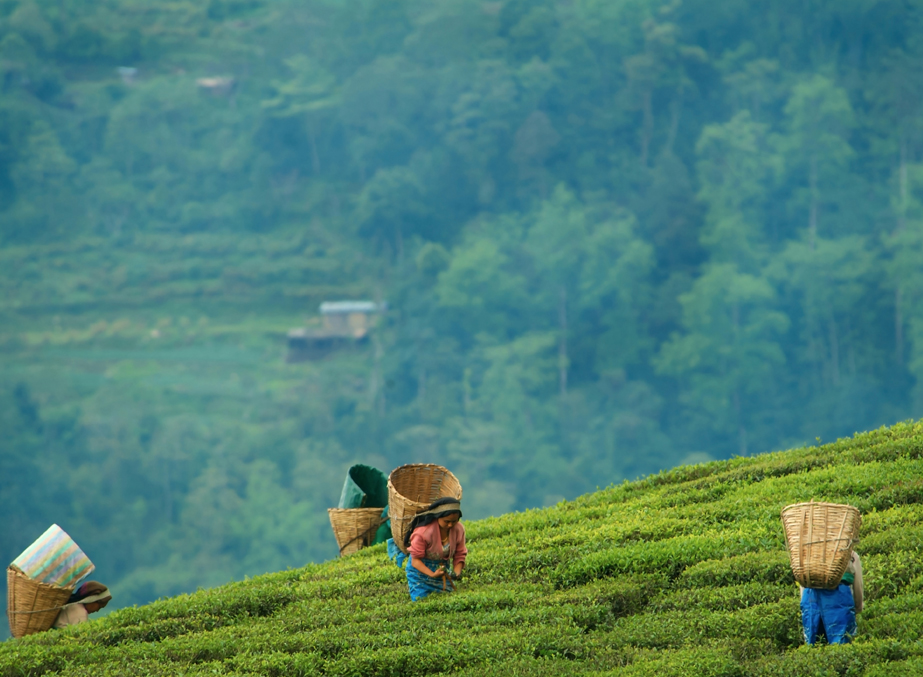 We all know, tea is one of the best energy drinks and refreshes a clumsy mind faster than any other beverages! But have you ever wondered, the same tea can get an international identity to the region where it's being grown? Visit Ravangla in the southern parts of Sikkim, and you will be in the Temi Tea Garden.
The only tea garden in the entire state, this garden is popular for its organic tea, which is broadly recognised as one of the best tea varieties in the world. So much is its popularity, it is now called as the 'Temi Tea' and is marketed to almost all the corners of the world!
5. Seek Spirituality in Rumtek Monastery: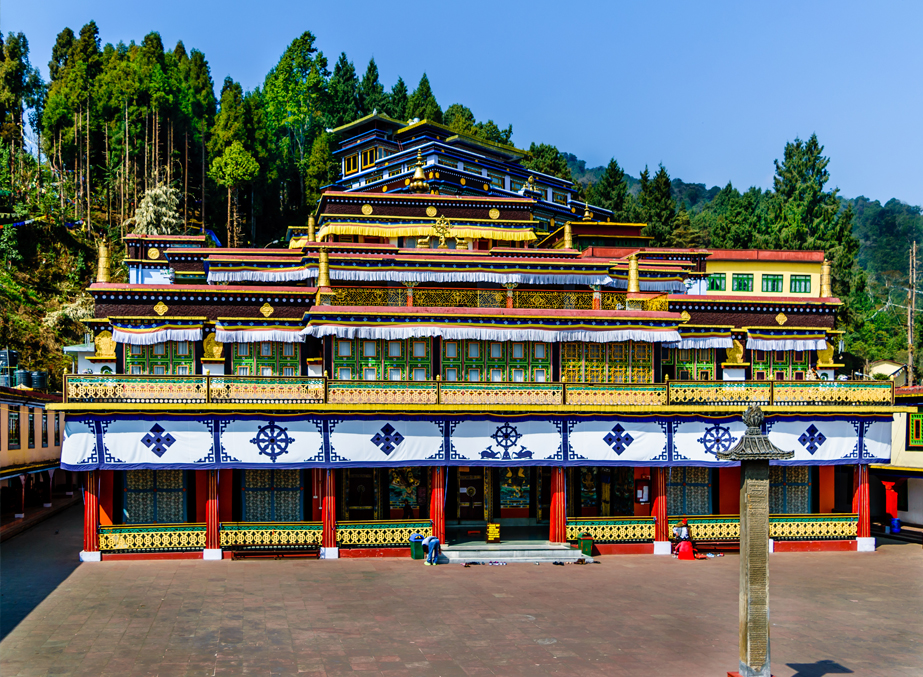 The home to the sixteenth Gyawala Karmapa, who is considered as the prime of the of Karma Kagyu among the Tibetan Buddhist, the Rumtek Monastery is located around 24km from Gangtok. Standing at a towering height of 5,000ft, besides being the largest monastery in the state, it is also one of the must visit places in Sikkim.
Built in authentic Buddhist architecture, the peace, harmony, serenity and tranquillity that exists in this religious site, can hardly be found in any other places within the vicinity. Visit this monastery, and in no time, you will find yourself changed into a relaxed being!
6. River Rafting in Teesta: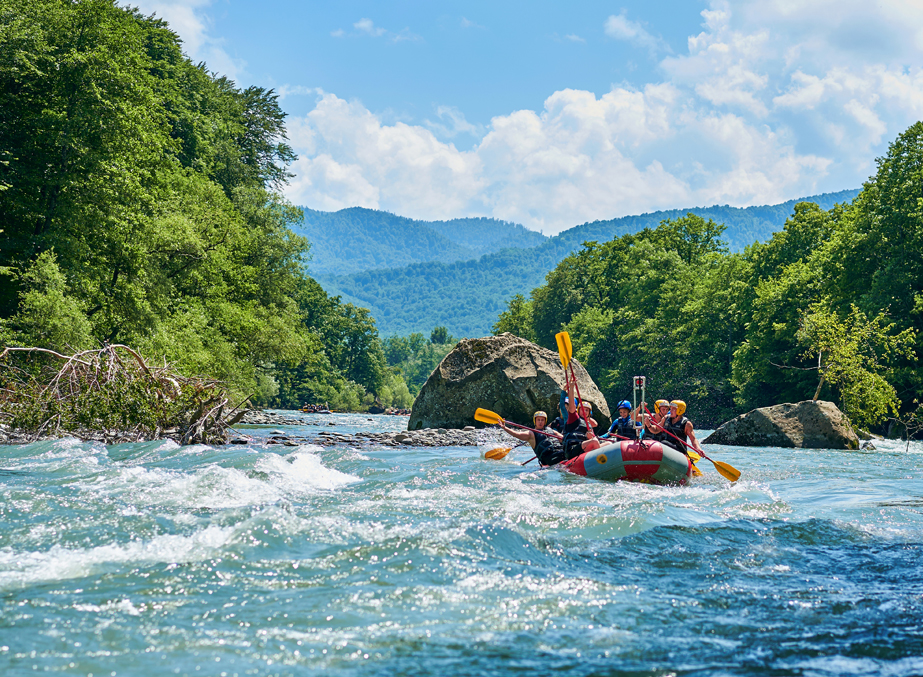 Finding its way through the spectacular hills and mountains, the Teesta River embraces almost the entire length and breadth of Sikkim. Flowing through the gorges, the river gives rise to several strenuous rapids that attract the river rafter from various parts of the globe.
The 11-km circuit that originates from Makha town and continues to Sirwani and Rangpo is one of the best circuits to indulge in a rafting cruise in Teesta. For the adrenaline junkies, the grade-I to grade-IV+ rapids in this circuit, offer the most befitting experience of white water or river rafting in the country.
7. Live like a Local & with the Local: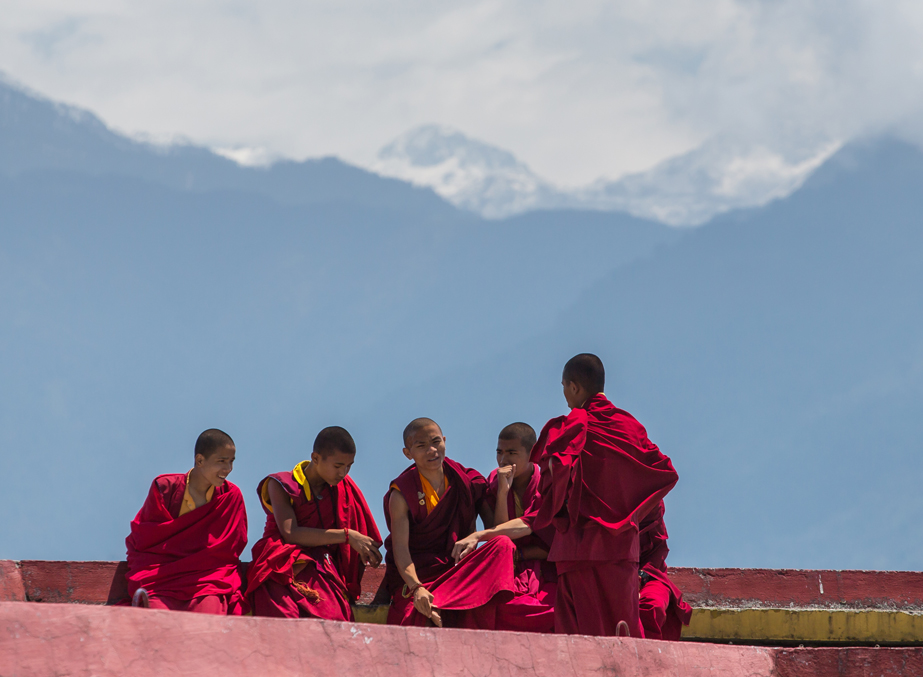 We all know, a home is the destination where the soul resides! Likewise, it is the local life of Sikkim that makes it a home for everyone. No matter which corner of the world you belong to, you will never feel away from home while on a trip to Sikkim.
Life for these people are not as easy as we might think. But their jovial spirit, smiling faces and colourful traditions make life easy for them. On your visit to this scenic state, do not miss the opportunity to interact with them and have a glimpse of their lives with a local homestay experience in Sikkim.
8. Enjoy Sikkimese Cuisine: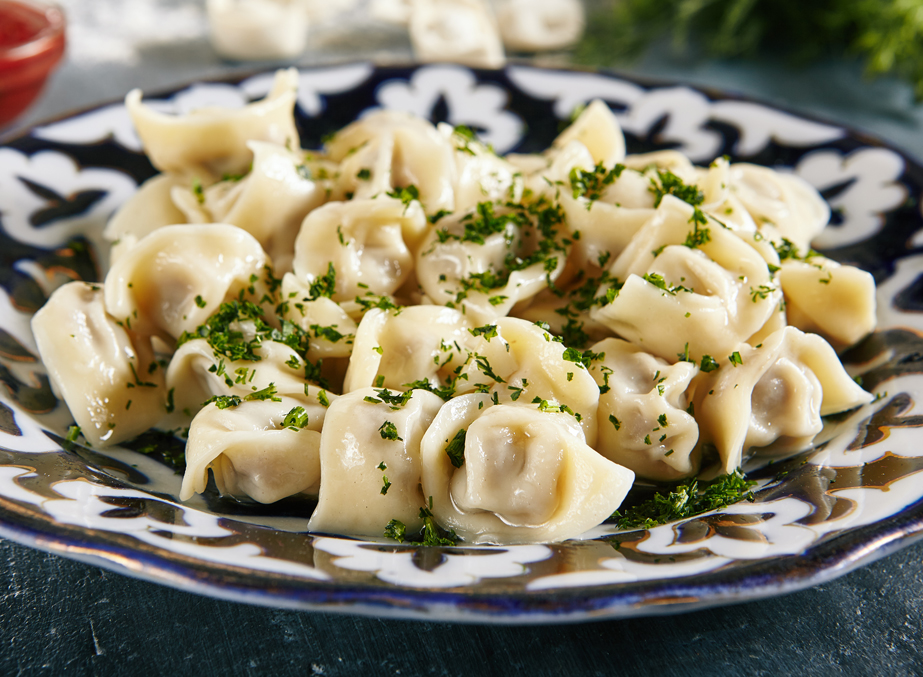 Like the adventure lover or the usual holidayers, Sikkim with all its delicacies, also entices a large number of foodies. Resembling more or less of the Nepali cuisine, this state is also known as a paradise for the food lovers.
'Gyathuk' or the 'Thukpa'; a delicious type of noodle soup os one of the most commonly savoured dishes in this region. 'Momos' as we know, used to be one of the traditional dumplings found in Sikkim; however, the entire country is now familiar with this gastronomic delight. And for the non-vegetarians, they can always have a feast on 'Phagshapa'; pork fats stewed with aromatic touches of radish and chillies.
9. Paragliding in Sikkim: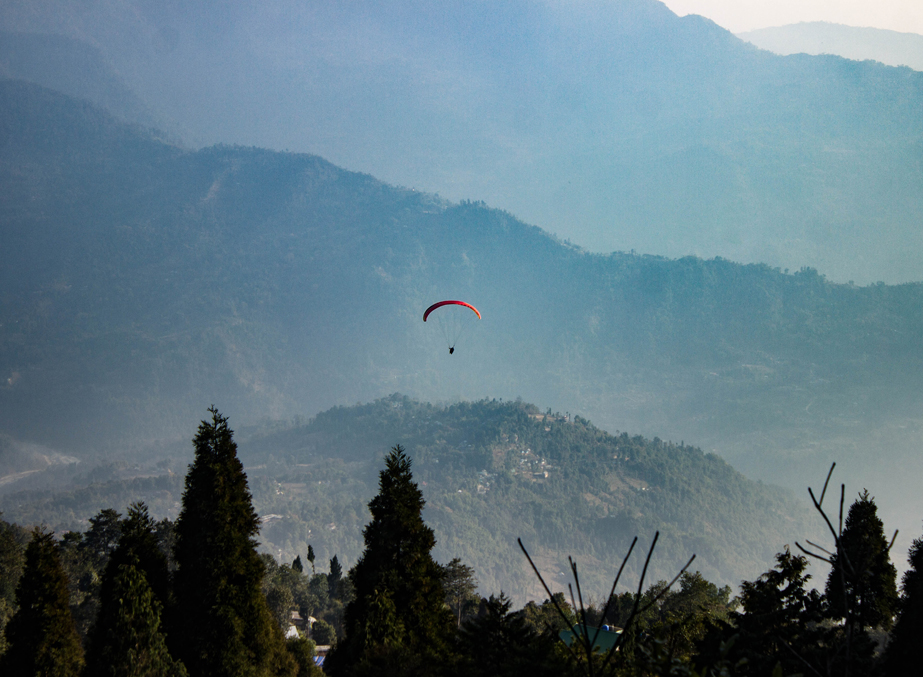 Come October or November, the entire Sikkim romances the clear blue skies and pleasant breezes! Visit this North-Eastern paradise during these two months and take a dream flight over the alluring beauty of Sikkim.
Chakung; located around 3 hours from Gangtok, is the hub of paragliding in Sikkim. Gentle breeze, required elevation and pull makes it such. And in case, the aerial views are not enough for you, participate in the 'Sikkim Paragliding Festival' and give tough times to your opponent and display all your paragliding skills!
10. An Evening in MG Marg, Gangtok: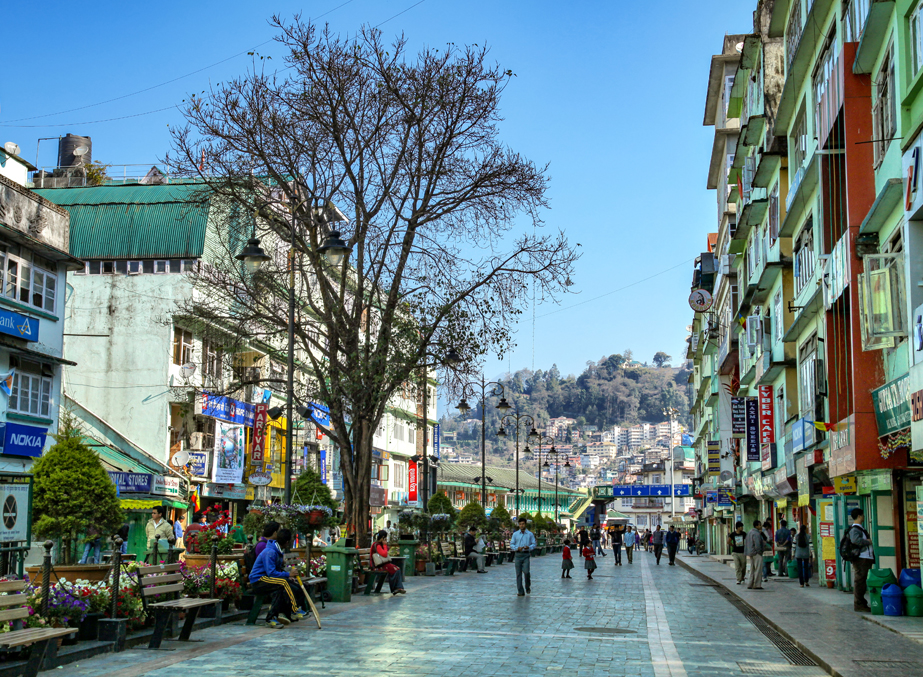 During the daytimes, Gangtok gets soaked in all the natural essence and charm. However, if you wish to witness the real beauty of Sikkim's capital city, you must visit the MG Marg; Mahatma Gandhi Marg, during the evenings.
Home to numerable shops, cafes, souvenir stalls, places to eat and others, this remarkable road is thronged by thousands of locals and visitors by this time. Whether you are in the mood of some shopping or not, crave to sample some of the Sikkimese delicacies or not, this stunning road will make you do so for sure!
11. Step into the Colourful World in Gangtok: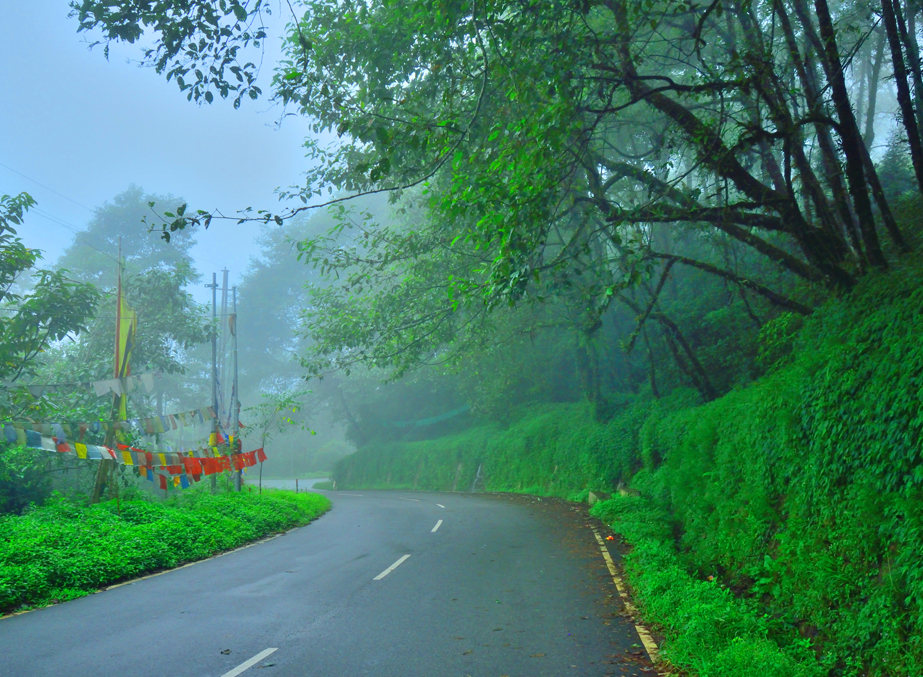 How do you define emotions and feelings? Everyone has their own ways of expressing their thoughts, but the most common way will always be through flowers! Varied shapes, colours, types and origin, every flower has its own way of expressing thoughts and feelings!
On a Sikkim tour during the month of May, visit its capital city Gangtok and be a part of the International Flower Festival. During this time, the entire city gets adorned with exotic varieties of seasonal flowers, orchids, rhododendrons, ornamental flowers and lot more.
12. Nature Walks and Hikes: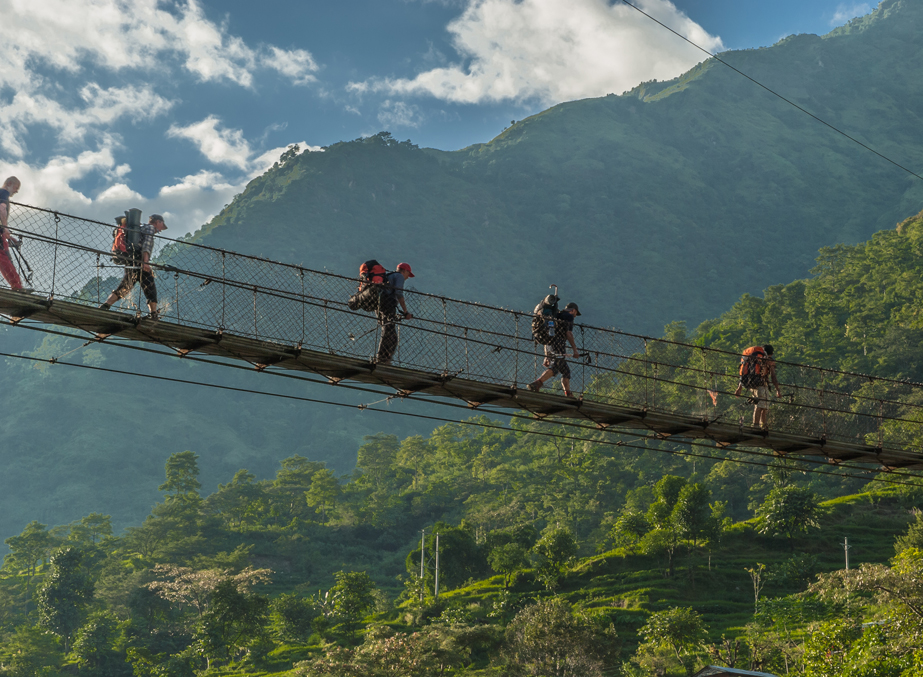 Keeping adventure aside, Sikkim's lush and opulent beauty also make it a paradise for the nature lovers and enthusiasts. An experience that will definitely make you fall for the captivating beauty and splendours of the state, nature walks or hikes take the visitors through a scenic course while on foot.
Among all the nature or hiking trails, the one that originates from Yuksom and take the participants to Khecheopalri Lake, is the most popular among the visitors. One can also avail some of the nature walks that are operated within the city limits and allows them to explore most of their corners.
13. Learn Buddhism & Tibetology: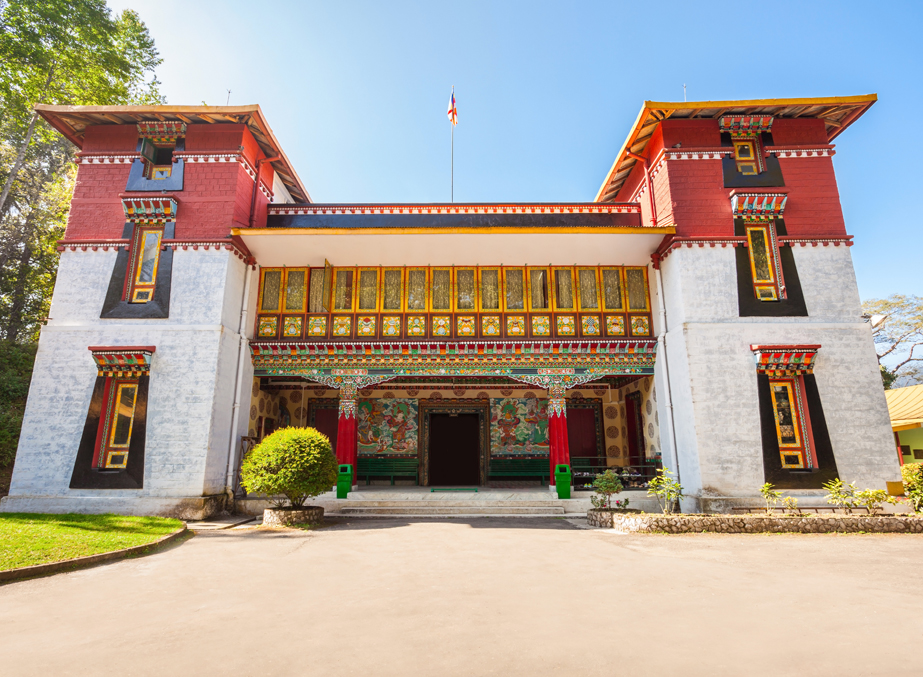 Buddhism, as we all know, teaches us the right way of living. Considered as one of the most serene, divine and spiritual religions in the world, it is more or less concerned with attaining freedom from all the gimmicks, materialistic attractions and attain a sublime stage in life.
On your Sikkim trip, visit the profound Namgyal Institute of Tibbetology and know more about the faiths and beliefs of Buddhism and self-awakening. A treasure trove for the Buddhists across the world, this learning centre also houses a museum that is open to public and showcases ancient Buddhist scriptures, paintings, relics and murals.
14. Detoxify Yourself in Sikkim:
Somewhere and somehow, the fast food or junk food culture is eating up our fitness and getting us towards a risky life. May be not visible now, but that day is not far, when we will finally start losing our health and lose the natural balance of our body!
Well, before this unfortunate happening takes place, plan for a Sikkim trip and shed away all these wearies of life. Being the first state in the country that is encouraging and producing organic food material, this quaint state is now attracting organic food lovers, who wants to detoxify themselves and lead a healthy life.
15. Marvel the Beauty of North Sikkim: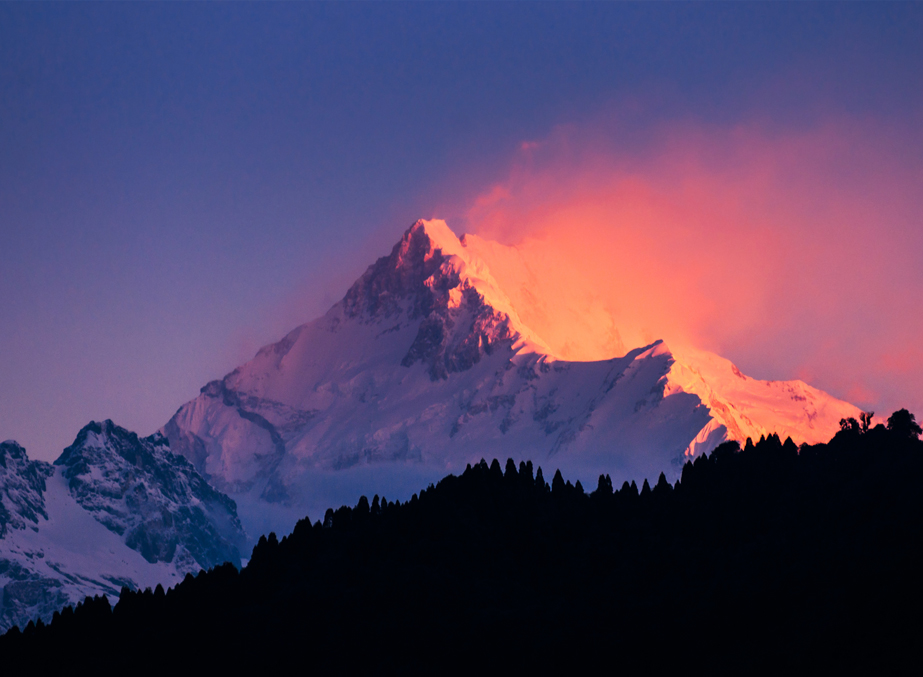 Though restricted to outsiders, the visitors can explore the pristine beauty of North Sikkim by acquiring permissions from the authority. Home to some of the most stunning attractions like Crows Lake, Zero Point, Yumthang Valley, Lachung Monastery and several others, a visit to North Sikkim is the synonymic to a trip to a fantasy land.
And while on a heavenly trip to this part of Sikkim, you can never miss the Khangchendzonga National Park. Visit this reserved area and witness some of the most fabulous glaciers along with spotting several endangered wildlife species like the Snow Leopard, Musk Deer, Himalayan Tahr and others.

Subscribe to us
Subscribe to our newsletter and stay updated

Request a call back
Our experts would love to create a package just for you!
Sikkim Travel Information at a Glance
Find the authentic information on how to plan a hassle free tour to Sikkim. Travalghar puts together for you relevant details on how to reach Sikkim along with information on different means of transportation, and the best time to visit. Also explore the different attractions and destinations in Sikkim with the help of our map, made easy for you to navigate.