Sikkim in November : Beginning of a new season in the wander land of Sikkim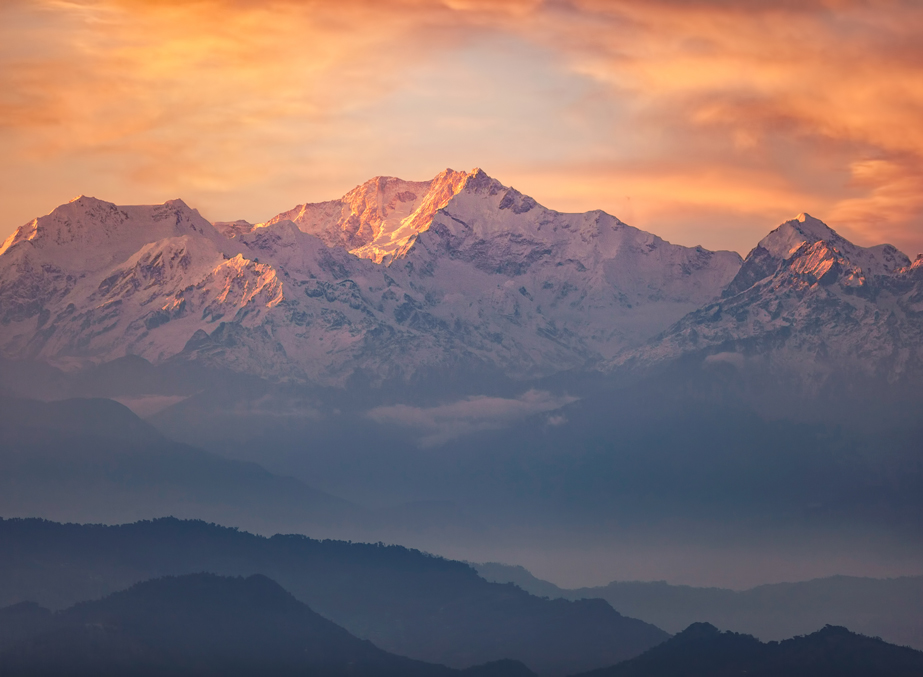 Planning a vacation to the hills this winter? If so, then browse no more and book a stay in the lonely planet of Sikkim. Popularly known as the most peaceful state in India, Sikkim located in the foothills of Himalayas is at its best as winter begins in the month of November. The snow-clad mountains, frozen lakes, cold breeze and chilly weather in this small state in North East India promises all an incredible holiday. From quiet, peaceful walks amidst nature to fun-filled adventure rides high above the sea level, whatever your definition of a perfect holiday, Sikkim offers all.
Here are a list of all the fun that you can indulge in during the month of November.
Paragliding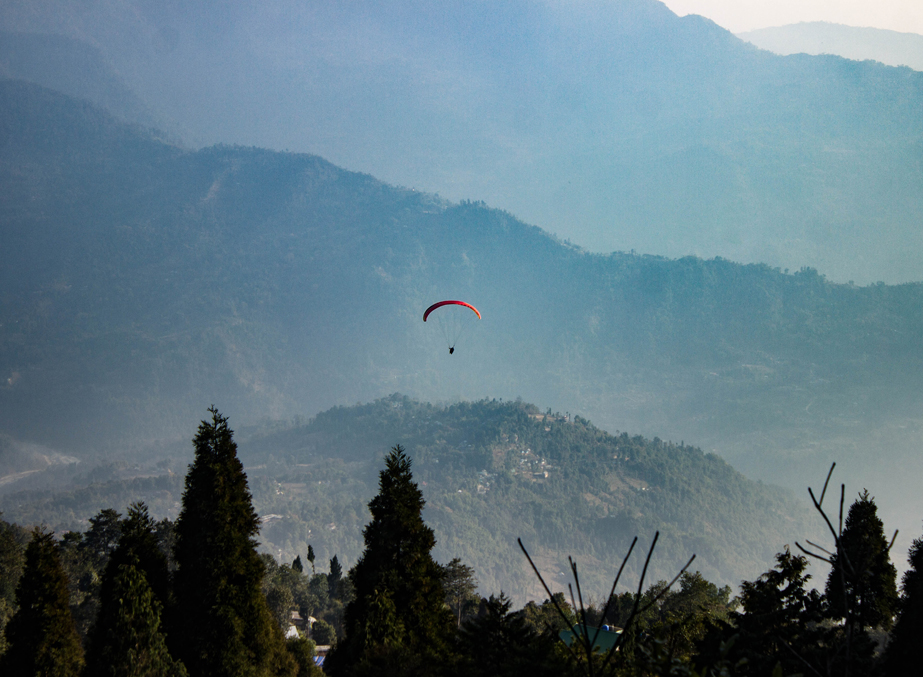 Enjoy getting your adrenaline pumping? Then head to Ani Gumpa and experience the fun of gliding above the snow-capped mountains. The month of October and November are the ideal months for paragliding in Sikkim. If fun for you is thrill and adventure then this one is a must for you.
Goecha La Trek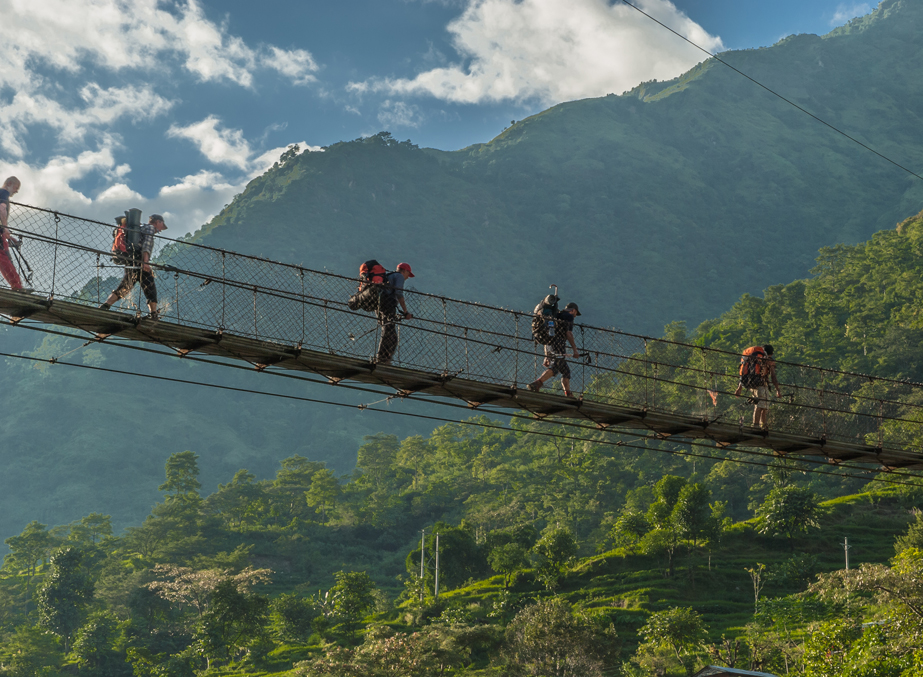 This is one of the best treks that you can be in while in Sikkim. As you trail up towards the hills in this trek, you will get the chance to explore beautiful meadows, lakes and the lush greenery of Sikkim. Goeche La trek will take you through enchanting sceneries thus giving you unforgettable memories.
Yak Safari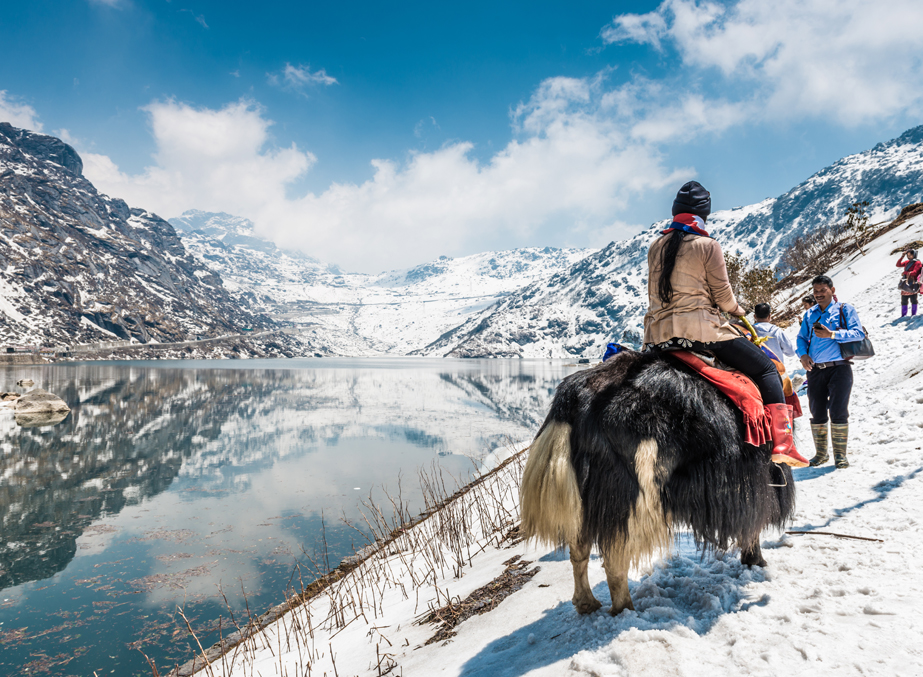 Want an off-beat fun during this vacation? Hop on for Yak Safari in Tsomgo Lake. This one is of the most unique activities that you can indulge in while in Sikkim. During this ride, you will get the chance to experience the scenic beauty of nature that surrounds Tsomgo Lake while you are on the beautifully decorated Yak.
Bungee Jumping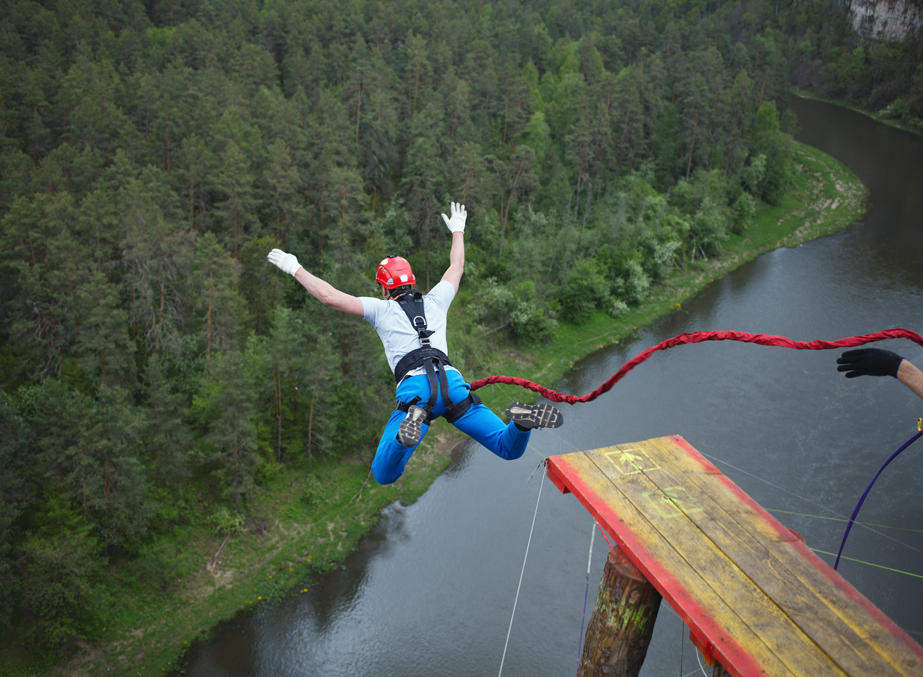 This one is for those that love extreme sports adventure and is certainly not for the faint heart. Set amidst pristine waterfalls and lush green forests, Singshore Bridge in Sikkim is the hub for bungee jumping. Do spend a day here indulging in this adventure to enjoy the emotions of fear and fun.
Camping at Kanchenjunga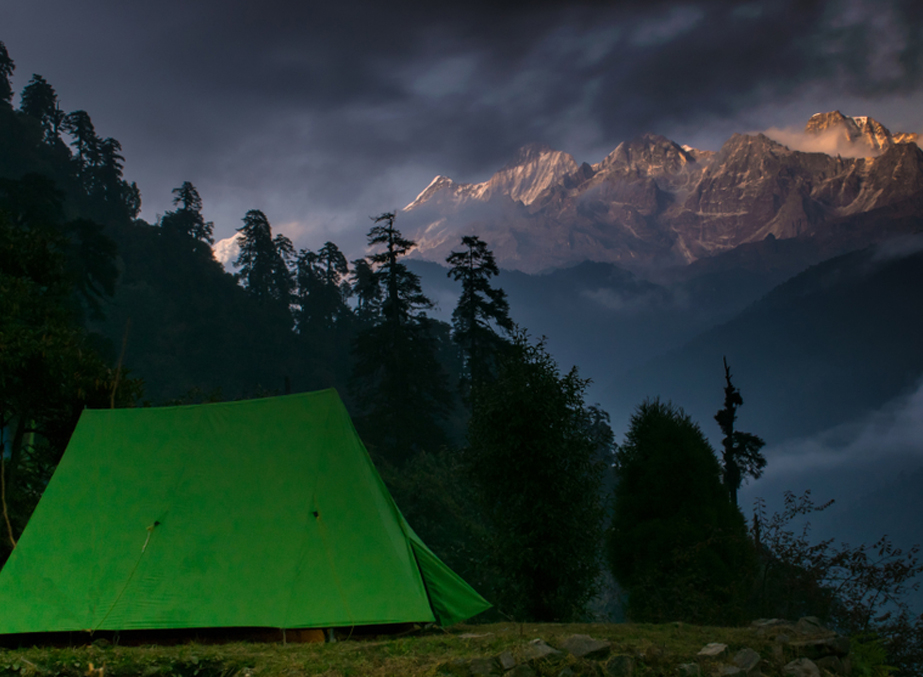 Experience the thrill of living in the wild while camping at Kanchenjunga. After a beautiful trek amidst the forests of Kanchenjunga, spend the night here. It is a one of a kind experience that brings in feeling of fear and peace together. Do put the fire on while camping here to keep wild animals away.
A session of unwinding in Tsomgo Lake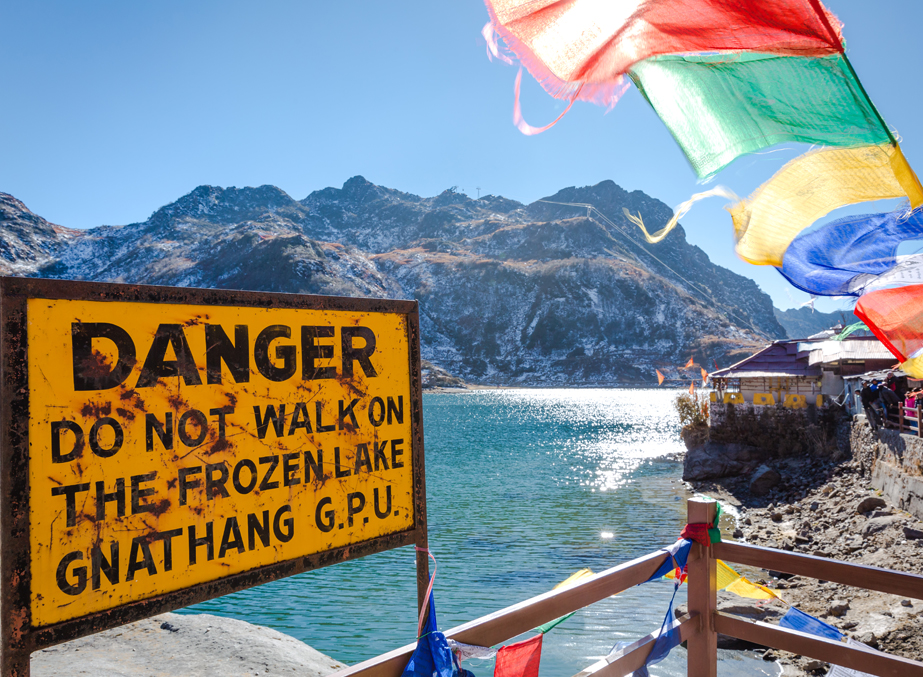 If enjoying peace and solitude is your idea of fun then head to Tsomgo Lake. This beautiful sacred lake amidst the snow-clad mountains is perfect place for a session of unwinding. Sit by this pristine lake and appreciate the beautiful landscape of Sikkim.
Cable Car ride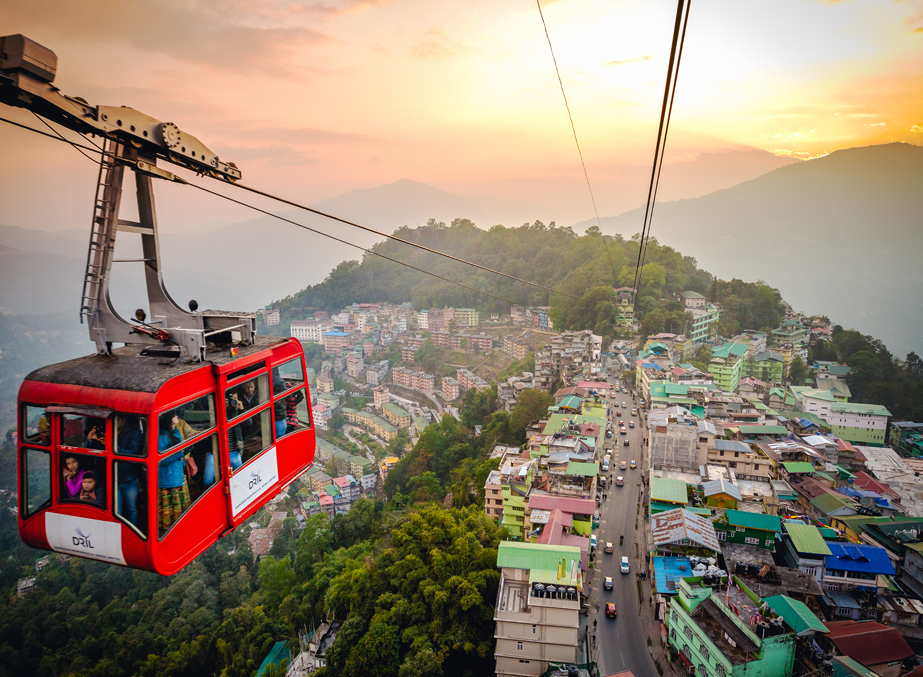 Enjoy the view of the capital city, Gangtok from above by indulging in Cable Car ride. This is one of the most amazing things to do while in Sikkim. During this ride, not will you get the opportunity to view the nooks and corners of the capital but also enjoy the scenic view of Kanchenjunga.
Sit along and watch the waters gushing at Kanchenjunga falls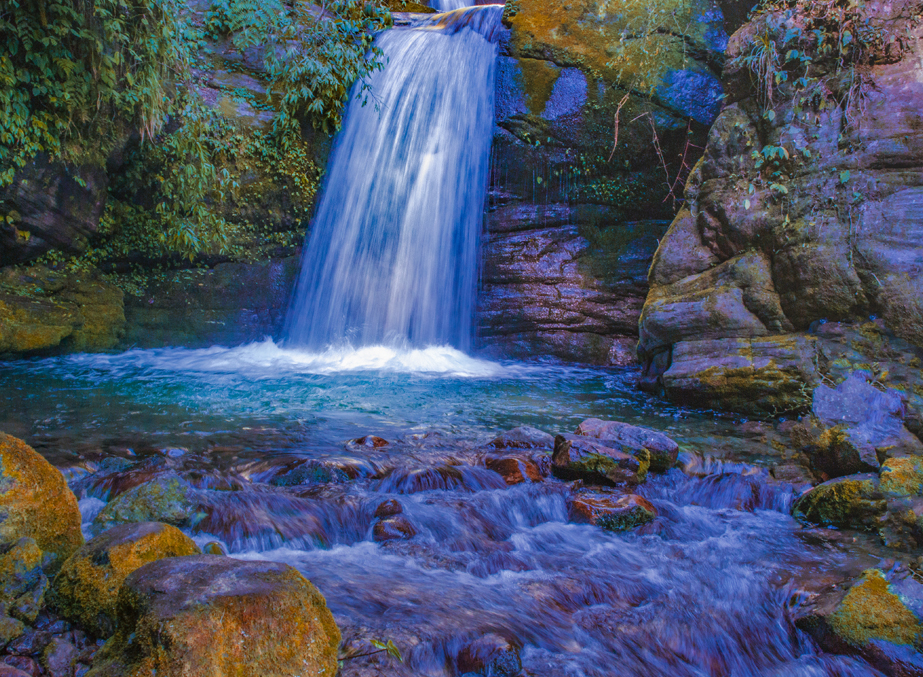 Kanchenjunga falls are located inside the thick forests of Kanchenjunga. It is a perfect picnic spot for families and for those that enjoy spending time close to nature. It is a picturesque destination perfect for photographs.
Spend a day in Rumtek Monastery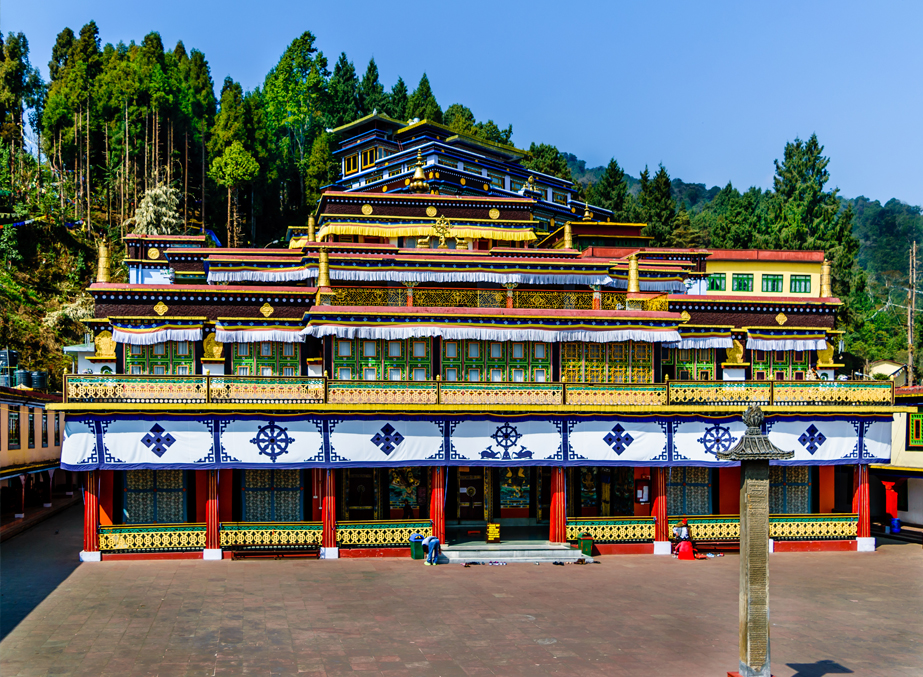 If you are in Sikkim, a visit to the monasteries is a must. And Rumtek Monastery which is nestled amidst the hills is one of the most significant monasteries in Sikkim. It is home to beautiful shrines and temples and is also known as the Dharma Chakra centre. Enjoy the scenic view from up here as you let the cool breeze brush against your hair.
Steaming at North Sikkim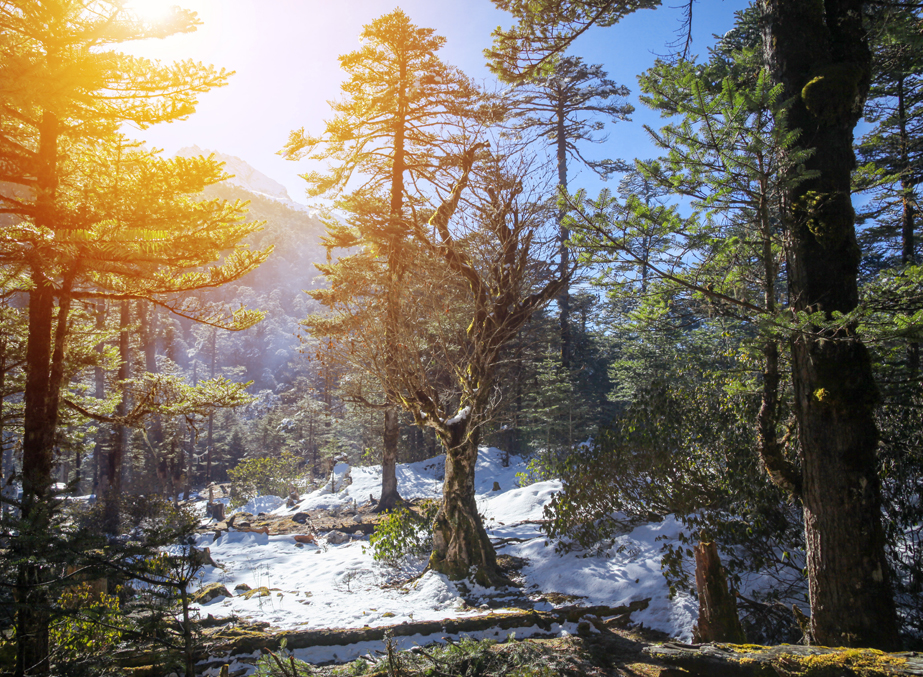 Close to Lachung stream in North Sikkim is the famous Yumthang hot spring. It is located 11,800 above sea level and is popularly known for its medicinal properties. Do take a dip into this hot spring and let the power of nature heal you.
A hot cup of tea in Temi Tea Gardens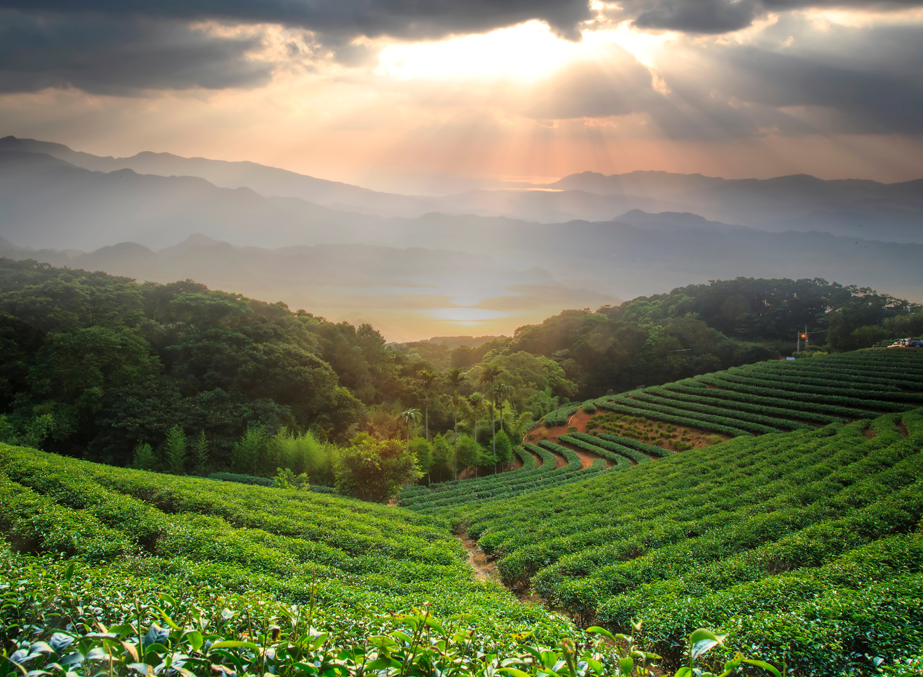 Sikkim is one of the largest producer of tea in the market and hence a visit to the popular tea gardens is necessary. This is one of the best tea estates in the world. Here you not only get a chance to enjoy the scenery here but also get to taste the freshly brewed tea.
Indulge in street side delicacies in MG Marg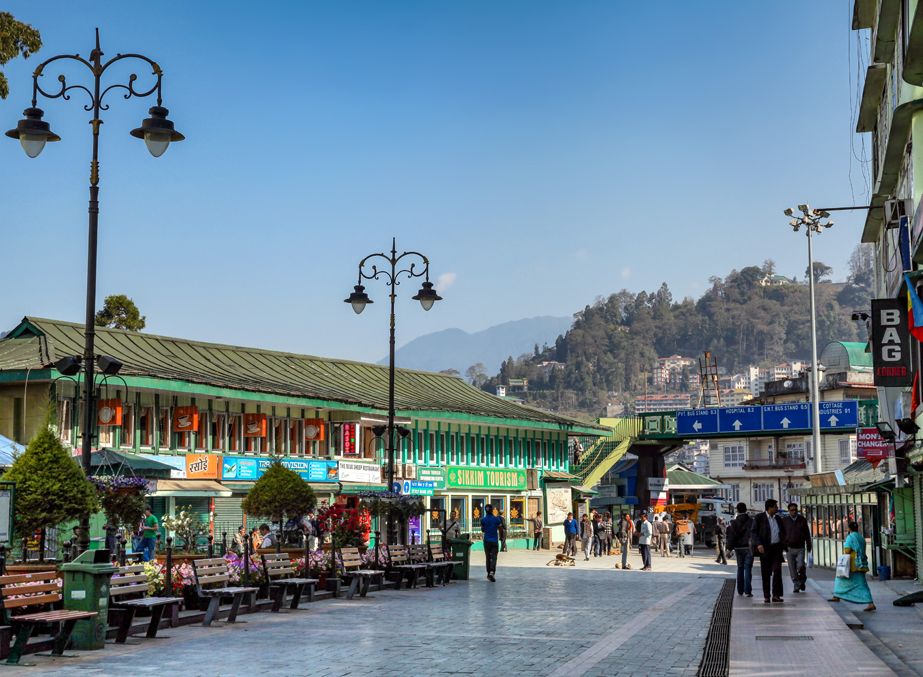 MG Marg in Gangtok is a stretch of road that is lined up with cafes, bars, pubs, food joints and shopping malls. Here you will also find hot juicy momo. Do get your hands on these delicacies and spend some relaxing in the cozy cafes here. A cup of hot tea and a plate of juicy momo as you watch this brightly lit up streets, a perfect evening.
Celebrate the festival of lights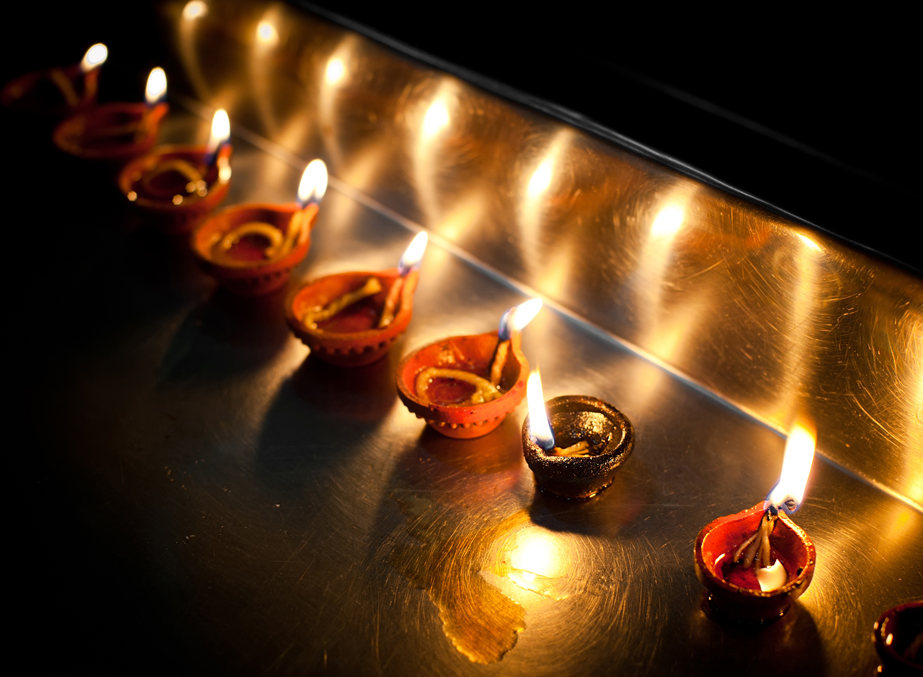 Diwali also known as Tihar in Sikkim is celebrated with grandeur. The beautiful towns in Gangtok look all the more beautiful as every home is decorated with different colours of lights during this festival. Bhai-tikka, a celebration close to the Nepalis is celebrated by the people of Sikkim. During this festival, traditional carols (bailo) are sung.
How to reach Sikkim
By Air: Book a flight to Bagdodra Airport in West Bengal. This is the nearest airport to Sikkim. Once you arrive here, book a taxi to Sikkim or get on the helicopter ride. You can also book a flight to Pakyong airport which is located very close to Gangtok.
By Train: If you are travelling to Sikkim via train, then get down at New Jalpaiguri Railway Station. From here you can either book a bus or taxi to drive you to Sikkim.
By Land: If you stay not so far away from Sikkim, then drive to Sikkim. On the way, you will get the opportunities to visit beautiful destinations and indulge in delicious treats.
So what are waiting for? This November, plan a trip to Sikkim for an exhilarating experience amidst nature. The cool breeze, scenic views of snow-capped mountains and lip-smacking delicacies will give you memories worth cherishing forever!

Subscribe to us
Subscribe to our newsletter and stay updated

Request a call back
Our experts would love to create a package just for you!
Sikkim Travel Information at a Glance
Find the authentic information on how to plan a hassle free tour to Sikkim. Travalghar puts together for you relevant details on how to reach Sikkim along with information on different means of transportation and the best time to visit. Also explore the different attractions and destinations in Sikkim with the help of our map, made easy for you to navigate.