Places to Visit in Lachung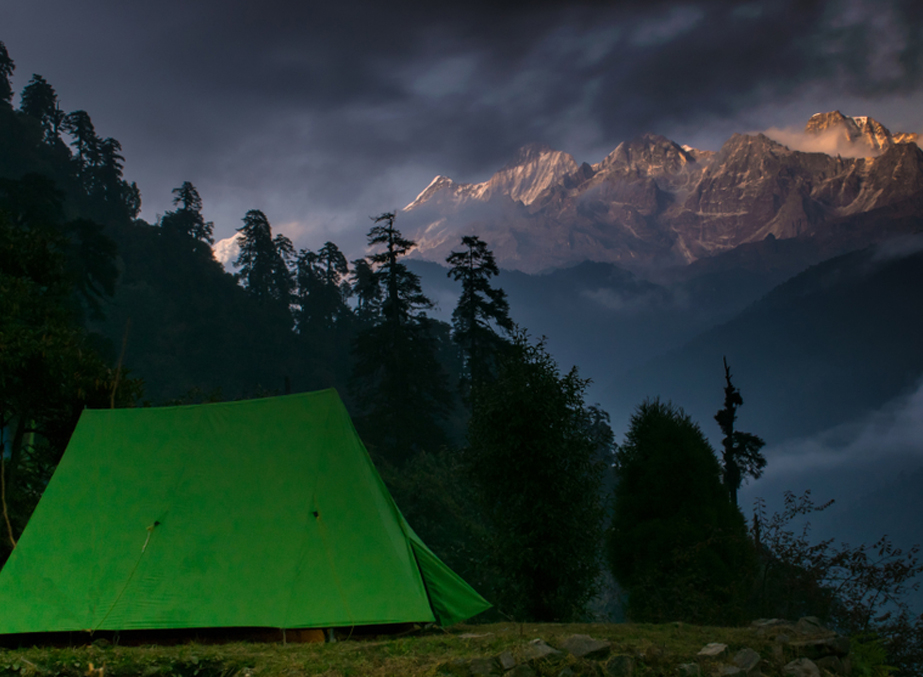 Experience the fresh breeze of nature at Lachung.
Serene, quiet and beautiful, Lachung is a small town located on the banks of Lachung river. It is an ideal place for those that love nature. It is located close to Tibet border and is surrounded by the best of nature. You can enjoy captivating views of the majestic mountains from here. This little town is surrounded and adorned with breath-taking destinations to visit. If you plan a trip to Sikkim then make it a point to visit this little valley town in North Sikkim.
Suggested Read: Things to Do in Lachung, Best Time to Visit Lachung & How to Reach Lachung
You might also like: Places To Visit in Bhutan & Things To Do in Bhutan
(Mountain with little snow on the top with lighted village below in the winter night at Lachung)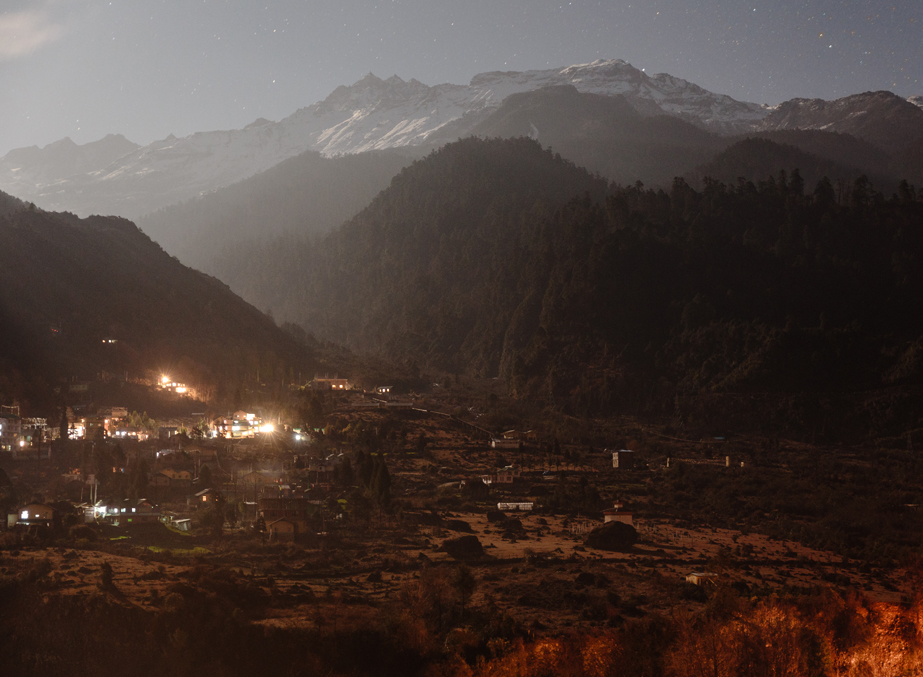 Here are places you should visit while in Lachung.
Yumthang Valley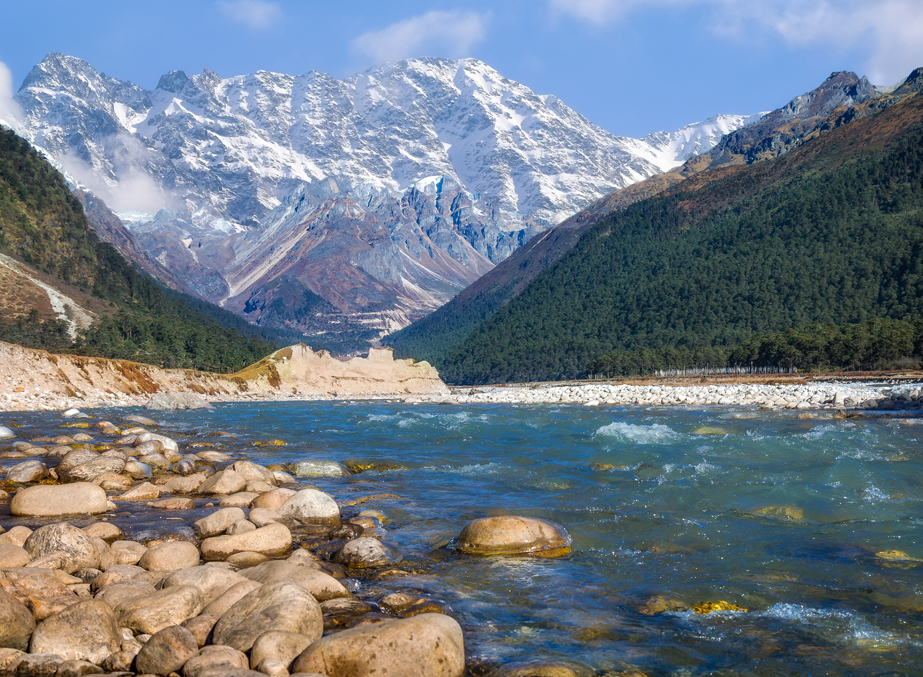 Prior to entering the Yumthang Valley, spend time at Yumthang hot spring. You should stroll for couple of thousand yards to reach the hot spring. In such a chilly atmosphere, this shockingly characteristic warm water comes is a wonderful amazement. The water is rich with sulphur and said to have great recuperating and restorative properties. The spring water here is coordinated to a hovel and couple of pools inside with the goal that one can scrub and take hot shower down here.
(Scenic view of tributary of river Teesta at Yumthang valley covered with snow in winter)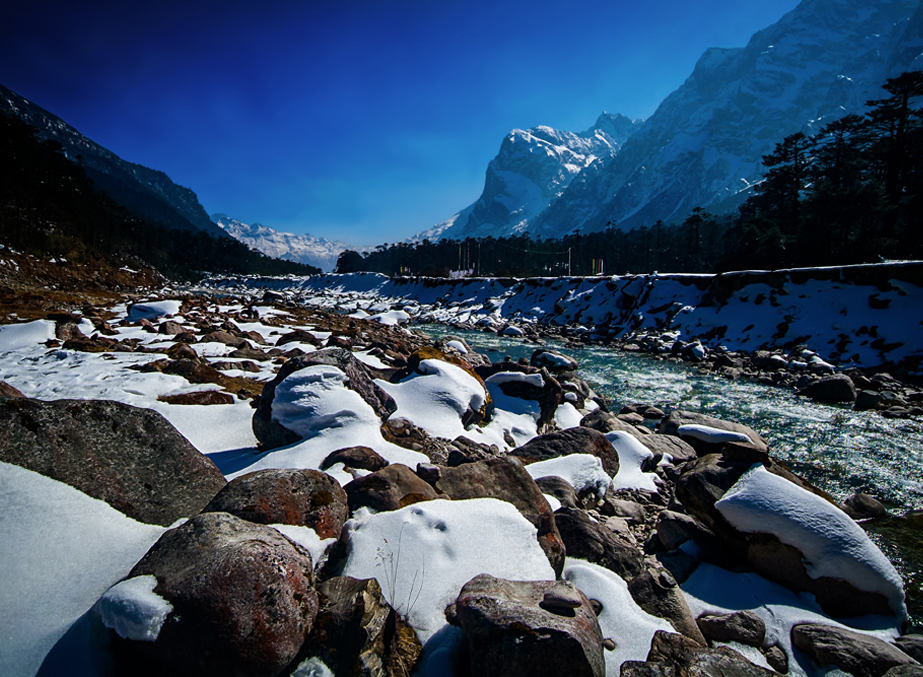 Close-by there are couple of streams – Yumthang chu and Puniya chu where you can spend some time. Around 7kms further north of the hot spring, there is also the Shiva Temple.
Zero Point
(Beautiful mountains at Zero Point, Yumesamdong in Sikkim)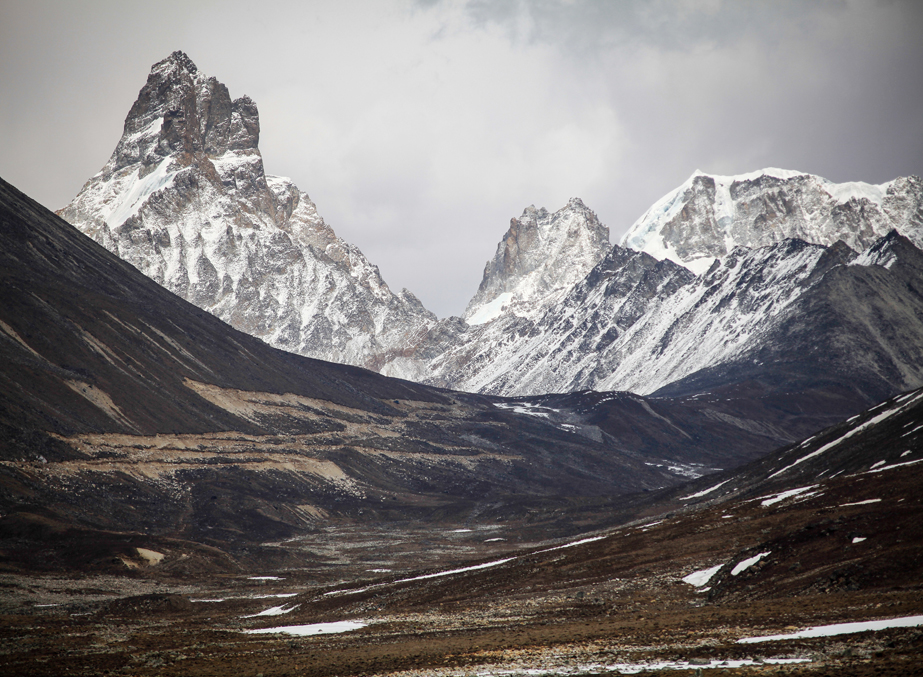 So what do you expect in Zero Point? While the street is very tricky, the end destination is great. Zero Point or Yume Samdong is where three streams meet with encompassing snow-clad mountains offering glorious beautiful views. You can frequently observe yaks brushing in the snow. There is not really any vegetation in Zero point other than a few stretches of lush land which ends up noticeable when the snow dissolves.
Zero Point is the place which remains blanketed by snow for almost the whole year. So on the off chance that you need to see and appreciate snow, at that point visit Zero Point and you won't regret it. There are likewise Hot Springs in Yume Samdong at the waterway called Sebu chhu. Donkia-La pass is likewise situated here (at an elevation of 18,400ft which interfaces Lachung Valley with Lachen Valley). Note: Get your permits ready!
Suggested Read: Other Tourist Attractions in Sikkim
A day at Lachen
(Cyclist ride on unpaved village road of Lachen in the Himalaya region at North Sikkim)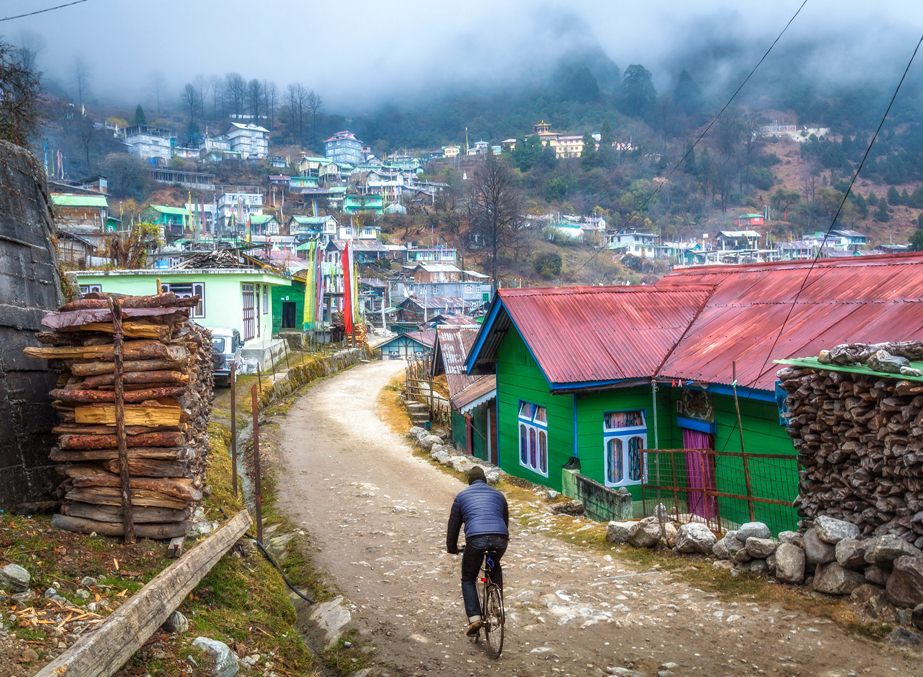 Lachen is a beautiful scenery town located close to Lachung. Nobody can deny the unexplored magnificence that Sikkim is loaded with. A little settlement in the midst of grandiose mountains that are frequently clad with snow and thick backwoods, Lachen is a paradise for all types of travellers. Lachen signifies 'Enormous Pass' and the town is the base for Chopta Valley and the celebrated internationally Gurudongmar Lake and Lhamu lakes. The Lachen Gompa is the prime fascination here apart from nature's magnificence. The adjacent attractions incorporate Yumthang Valley, which can be best explored by taking a two-day trek. The best time to visit Lachen would be summers when a yearly yak race happens.
Chungthang Valley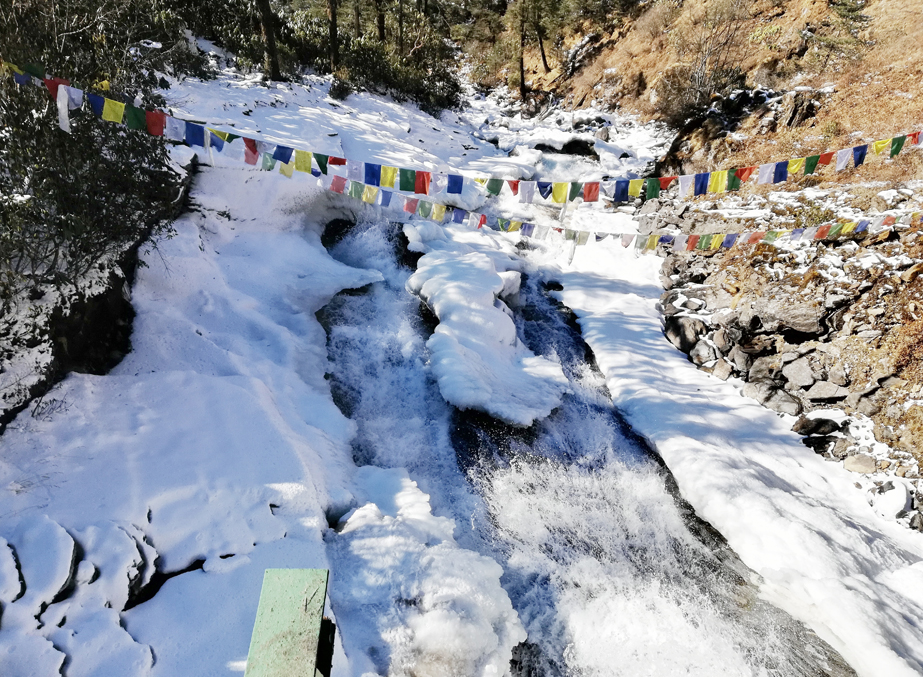 Arranged on the intersection of Lachen and Lachung streams, Chungthang is a chronicled town. It is believed that Guru Padmasambhaba and Guru Nanak have likewise visited this place. The town is a superb base camp for places like Lachung, Yumthang, Yumesamdong, Katao, Lachen, Thangu, Gurudongmar and Tso-Lamu Lake (Tibet Border). Chungthang has a rich biodiversity and is to be sure an endowment of nature to North Sikkim.
Thangu Valley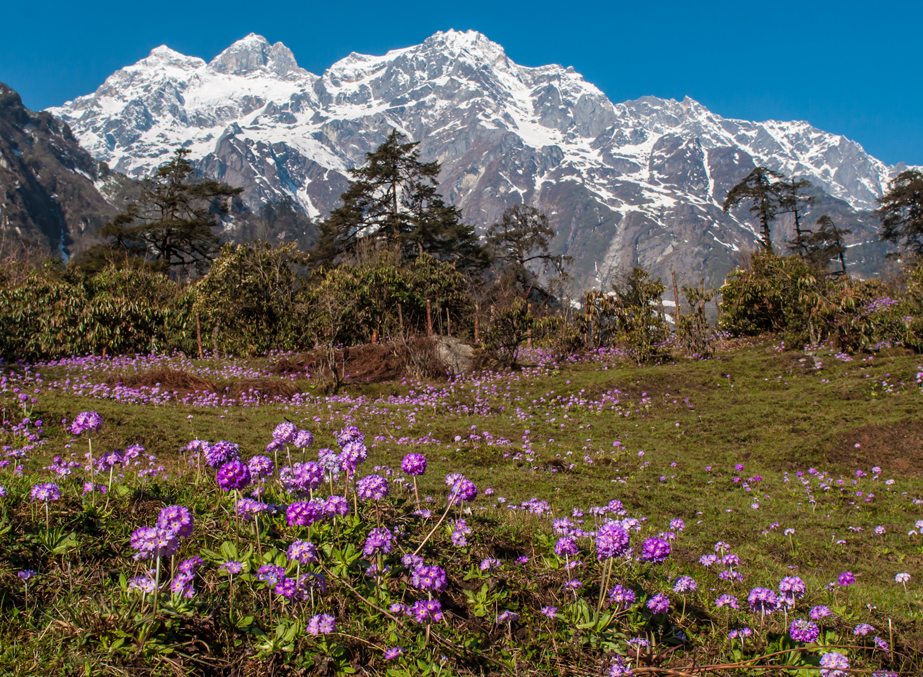 A quiet town, Thangu is in a way Indian Military base, where they remain for some time. Thangu is additionally a base for the individuals who wish to trek to Chopta Valley and Muguthang. A pleasant village, it is less populated and that is the reason it appears to be an ideal place for the natures lovers.
Gurudongmar Lake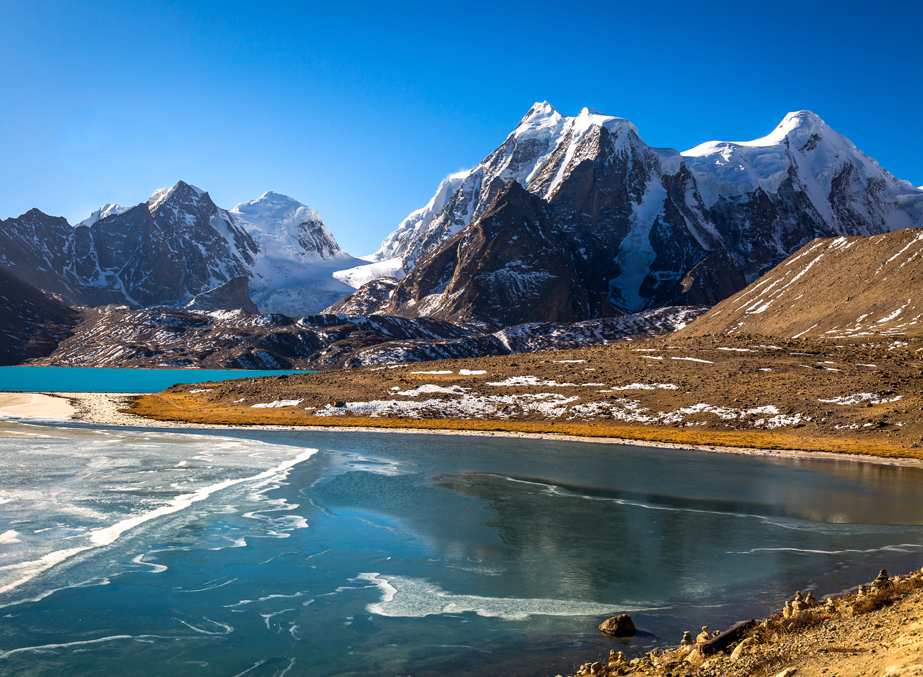 Among the most well-known tourist spots in Sikkim, Gurudongmar Lake is a high height lake arranged at an elevation of 5430m. The lake is one of the source floods of River Teesta and it holds monstrous religious significance. It remains totally solidified in the winter time, while in the late spring it offers a shimmering look. It is of high religious importance to the locals here. While in Lachung, a visit to this lake is a must.
Suggested Read: Beautiful Lakes in Sikkim
Green Lake Trek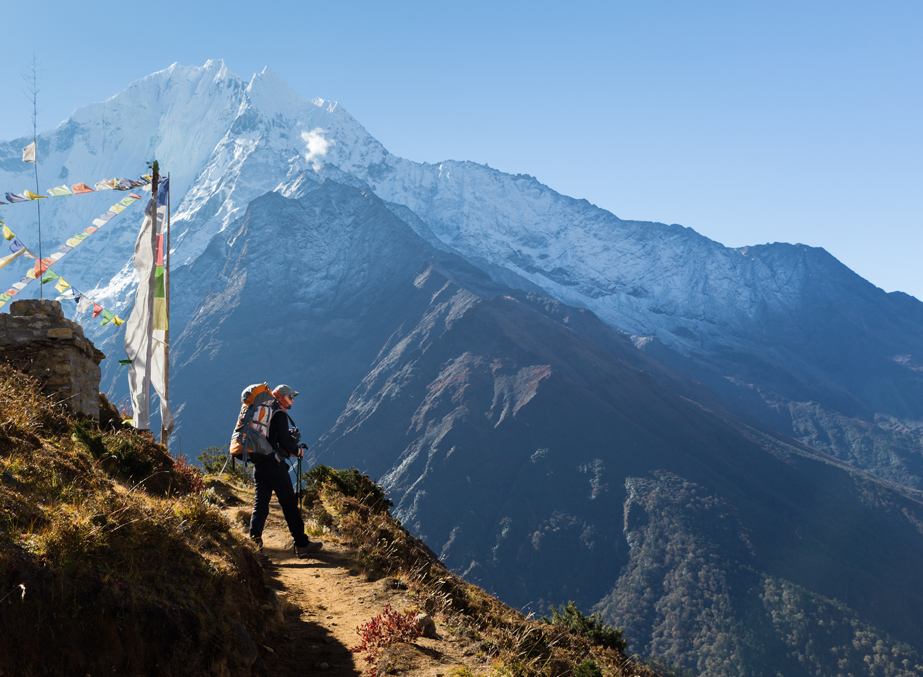 The base camp of Mount Kanchenjunga, Green Lake is a high lake arranged at a height of 5000m. The lake is situated close to the Zemu ice sheet and makes for an audacious trek. The trekking trail of Green Lake goes through thick Rhododendron, primulas and blue poppy woods. The amazing scenic views of the Kanchenjunga additionally improves the excellence of this place.
Tosar Lake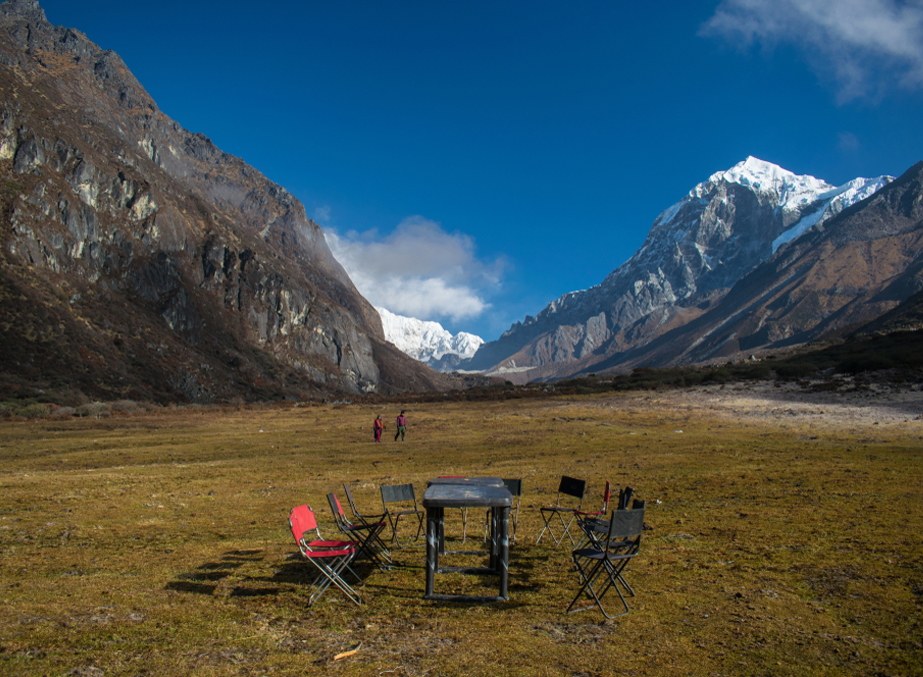 The wonderful Tosar Lake is situated at a height of 4,000m between the Mangan and the Chola Range. The lake has a goliath precipice that is viewed as holy and is worshiped by the nearby individuals. This district gives some of most awe inspiring view of mount Kanchenjunga. If you want to enjoy the best of this Lake, trekking is the best option. The trail to Tosar Lake begins from the street head at Naksuk, above Naga town and navigates through a thick conifer, bamboo, rhododendron and pine woods. The trekking course additionally crosses the acclaimed yak trails in the Reserve Forest. The trek is famous for the stupendous mountain views and lovely fauna in verdure.
The little town of Singhik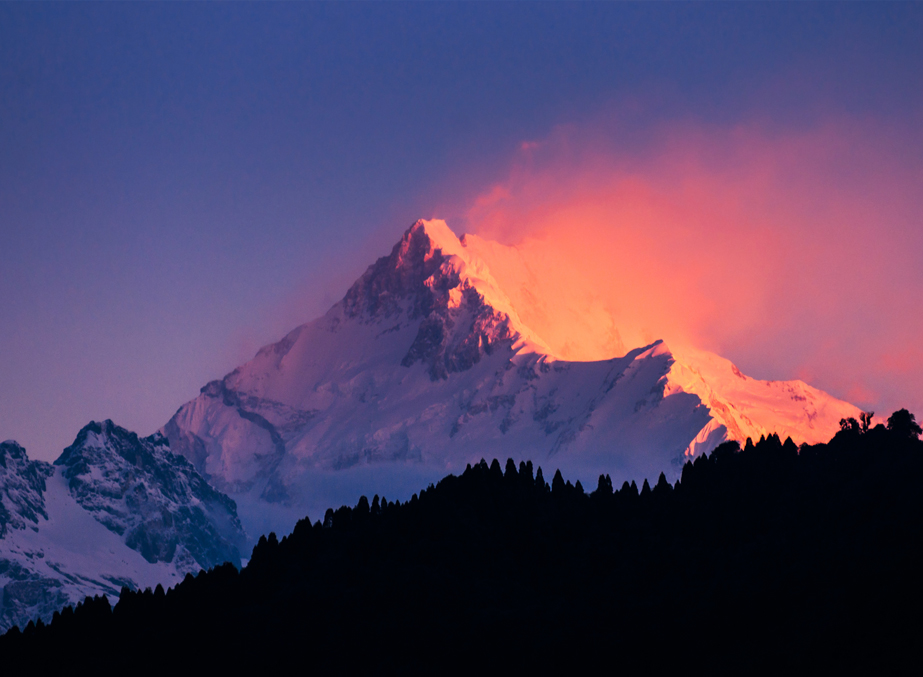 A little town in the lap of nature, Singhik resembles a cut tumbled from heaven on the earth. Offering flawless view of Kanchenjunga and Mount Siniolchu, Singhik is ideal for an escape in North Sikkim. One can likewise go trekking and climbing as there are a few short and long nature trails accessible here.
Lachung Monastery
(The stupa at Yumthang Valley in Lachung)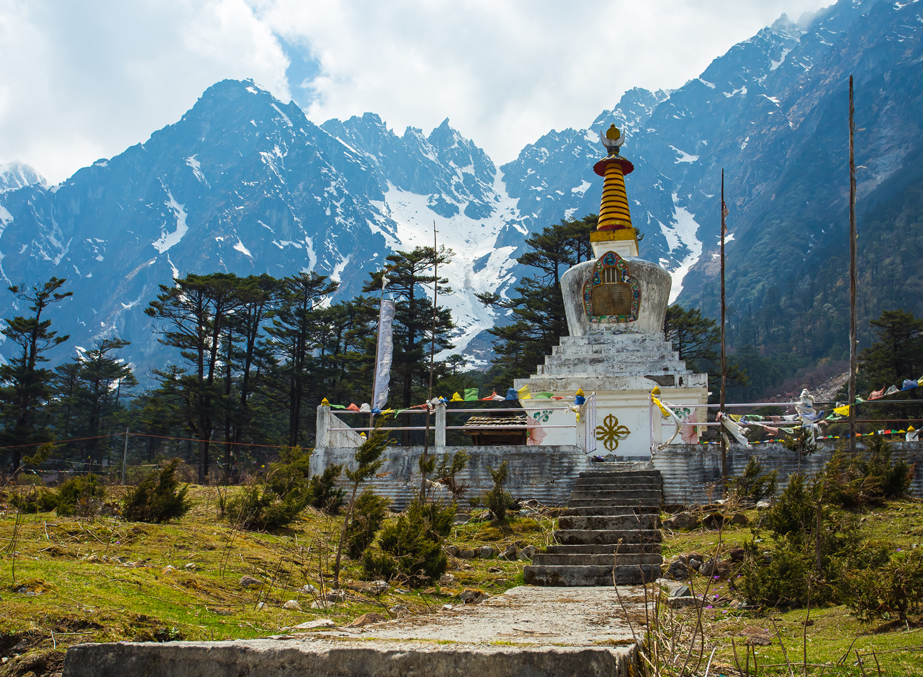 Lachung Monastery is a Buddhist place of worship located on the banks of Lachung River in Lachung, Sikkim. It is one of the old religious communities in North Sikkim and among the must visit Lachung Tourist Places. Otherwise called Samten Cheoling Monastery, Lachung Monastery was worked in the year 1850 AD. It takes after the Nyingmapa Sect of Buddhism. In 1930 a statue of Buddha, a statue of a Guru, a statue of Chenrezig made of Copper alongside Kangyur and Tengyur Texts were brought from Tibet as essential religious fortune for this Gompa. It was redesigned and renovated by the Lamas in 1983 AD. It is a two-story with twin metal mythical serpents over the patio, which contains a couple of additional substantial supplication wheels. Today, the Lachung monastery is one of the most popular monasteries in Sikkim. Encompassed by flawless apple plantations, the surrounding of this monastery gives appealing views of the wide open and the whole of Lachung Valley.
Suggested Read: Monasteries in Sikkim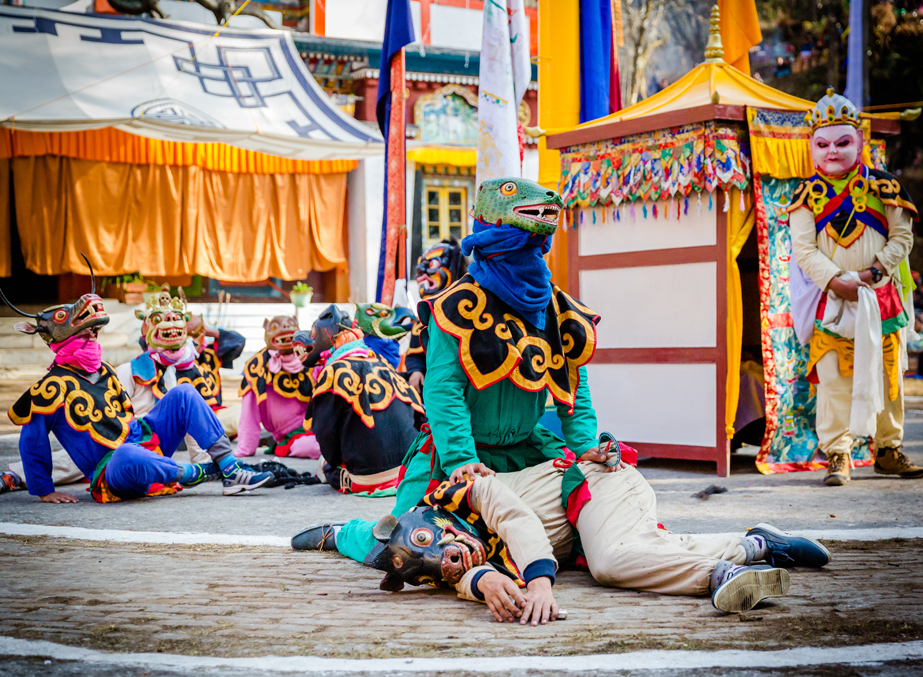 Waste no time, plan a trip to Lachung today!

Subscribe to us
Subscribe to our newsletter and stay updated

Request a call back
Our experts would love to create a package just for you!
Sikkim Travel Information at a Glance
Find the authentic information on how to plan a hassle free tour to Sikkim. Travalghar puts together for you relevant details on how to reach Sikkim along with information on different means of transportation and the best time to visit. Also explore the different attractions and destinations in Sikkim with the help of our map, made easy for you to navigate.