Things to Do in Sikkim During Summer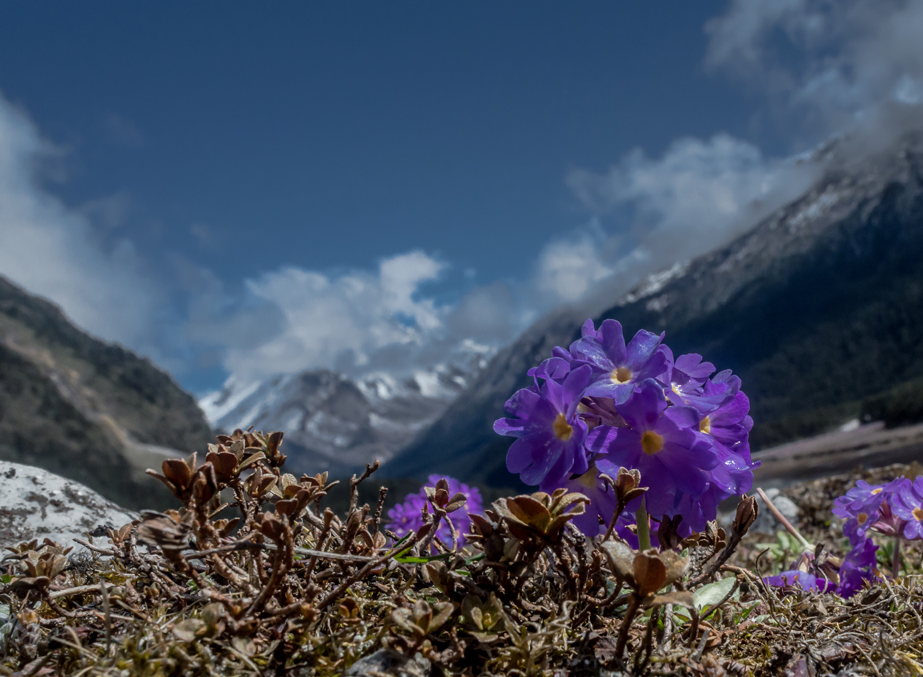 Landlocked between Nepal, Bhutan and Tibet, although one of the smallest states in India, Sikkim packs itself with ample of things to do and see. It is a heaven for tourists who want to spend a few days amidst nature's tranquility. From the mighty Himalayan ranges, dazzling waterfalls and scenic lakes to rolling green hills, rich flora and fauna and Buddhist monasteries, Sikkim is a treasure trove of nature. It is also home to India's highest and world's third highest mountain range Kangchenjunga, which is at an elevation of 8,586 m. Its stunning location makes it an ideal destination for nature lovers as well as adventure enthusiasts.
Summer season is an ideal time to visit Sikkim for people who are keen to enjoy the adventures of river rafting, trekking, mountaineering, kayaking, canoeing and bird watching. You need to visit Sikkim in the summer season for a better nature's understanding. So, this summer, experience a different side of Sikkim and its largest city, Gangtok.
Mentioned below are some of the best things to do in Sikkim in summer to beat the unpleasant heat of the plains.
1. A drive through the Nathu La Pass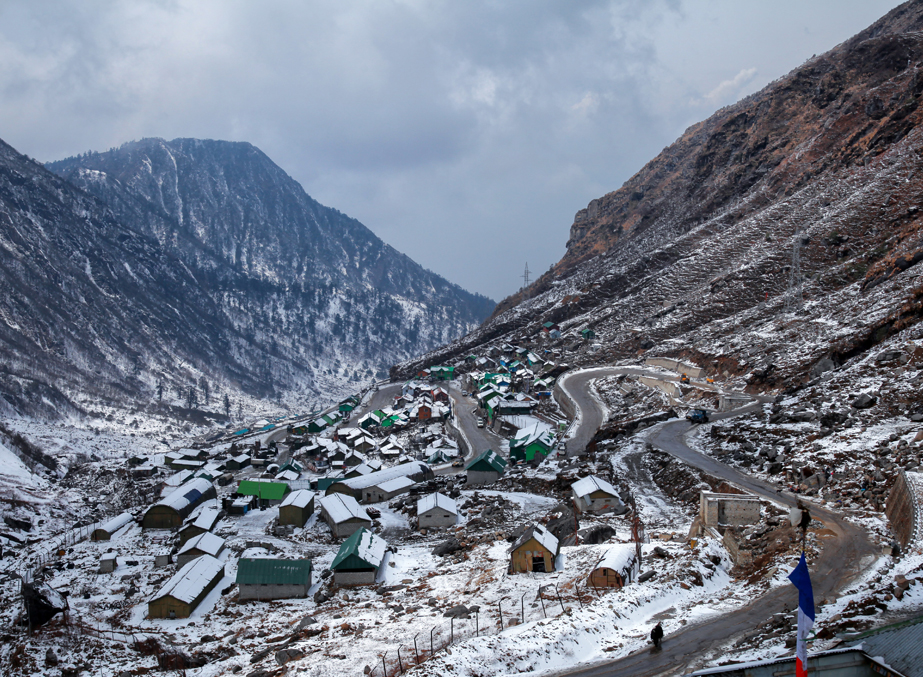 One of the most sought after place to visit in Sikkim is the Nathu La Pass. It is located at an elevation of around 14,140 ft. This mountain Pass connects our country with the autonomous region of Tibet. It also explains a huge geographical history that is shared by the two countries. It is a worth visit tourist attraction during the summer season.
2. Get involved in the luscious greenery of the Chopta Valley
Located at an altitude of 4,000 meters, the Chopta Valley is situated in North Sikkim. It is famous for its alpines, orchids, rhododendrons and other seasonal vegetation. An exceptional land of the valley can be found in the state of Uttarakhand.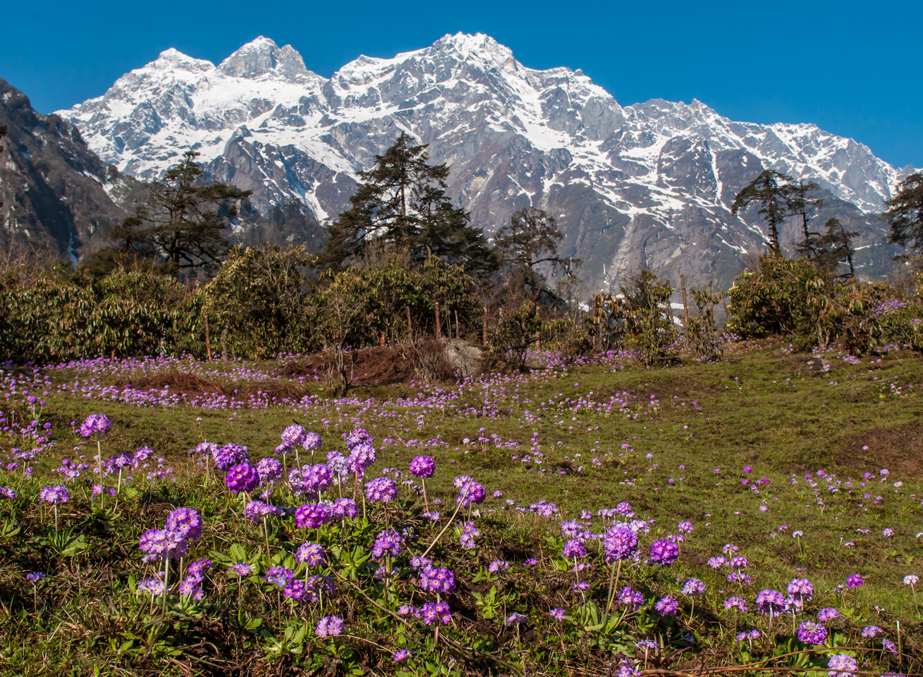 3. Visit the exciting Tso Lhamo Lake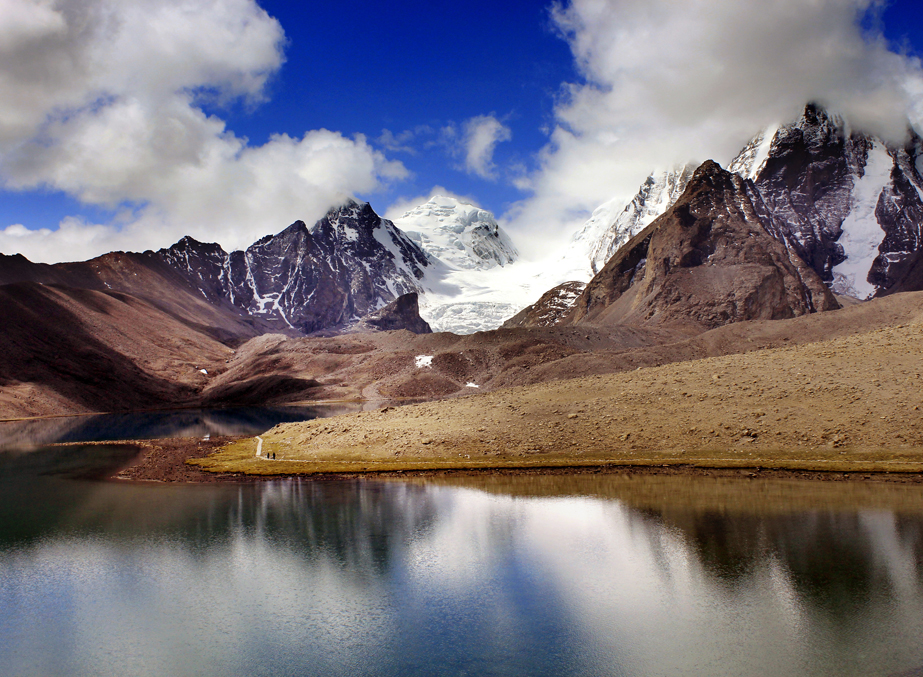 The Tso Lhamo Lake is one of the highest lakes of the world and is the source of the river Teesta. It is a glacial and fresh water lake. One cannot miss this adventurous and exotic site in North Sikkim.
4. Zuluk and Thambi View Point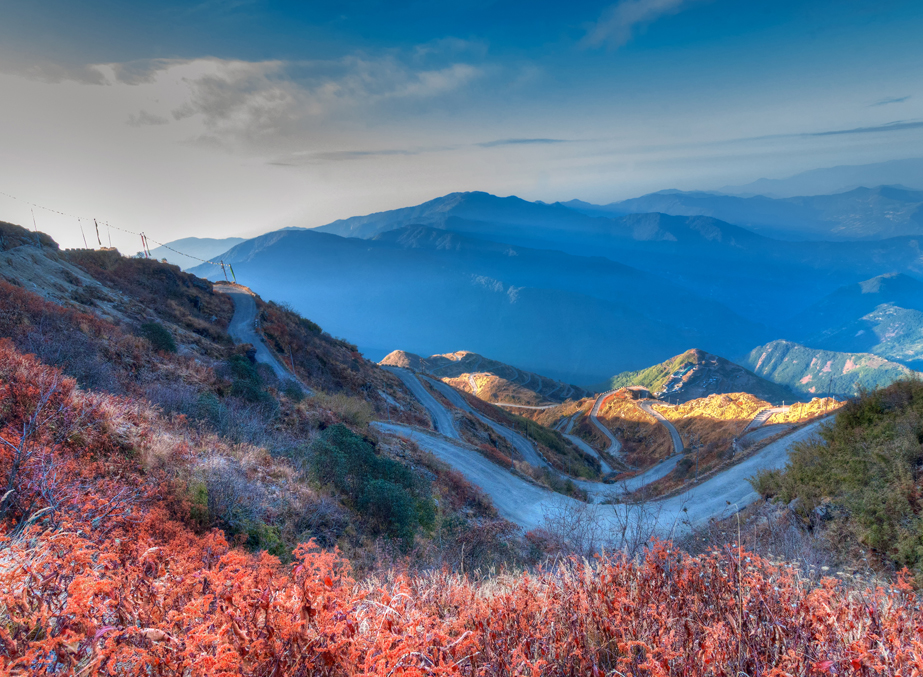 The Zuluk and Thambi view point are one of the hidden gems of this state. They are situated at an elevation of 11200 ft above the sea level. The Thambi View Point offers a breathtaking panoramic view of the Kanchendzonga on one side and the unique 'zig-zag' roads on the other side.
5. Camping at Chungthang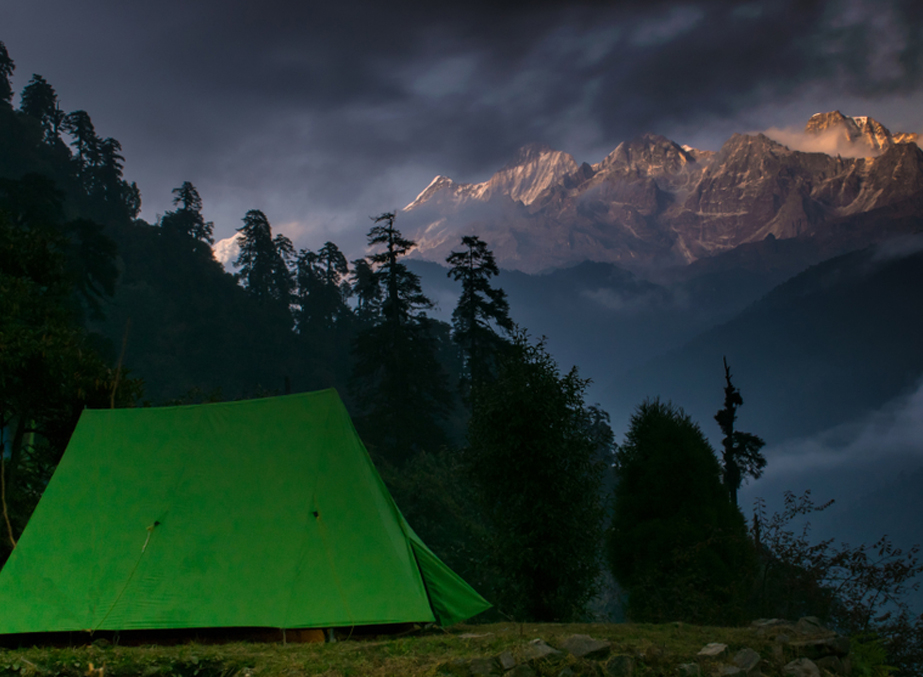 It is a small town, located at the junction of the rivers Lachen chu and Lachung chu. The Chungthang valley is considered to be a holy place. According to the urban legend, this is the site where the word Demazong (the hidden valley of rice, as Sikkim is known) was originated.
6. Stay at the floral site of Namchi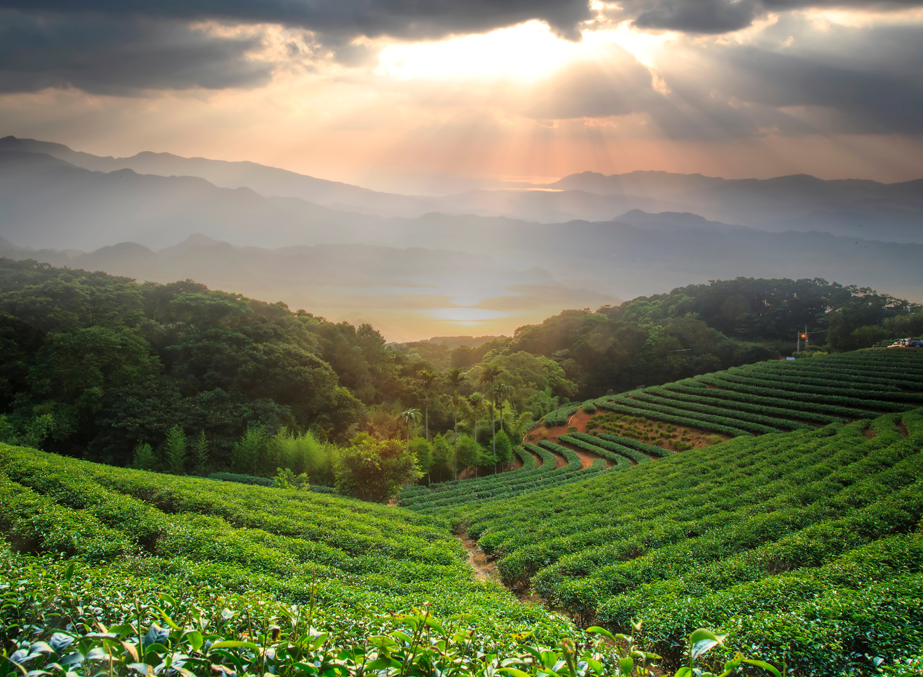 Namchi is known to be the capital of the South Sikkim district. In the past few years, it has become a very famous tourist attraction. It is home to many local pilgrimage Buddhist centers like the Namchi Monastery, Ralang Monastery and Tendong Hill.
7. Visit the holy lake of Khecheopalri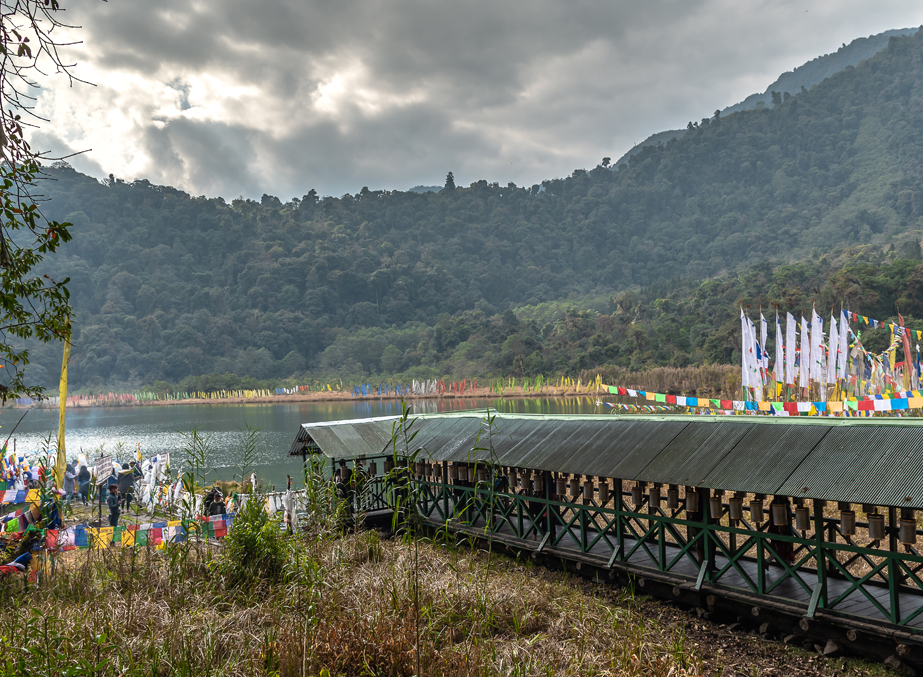 Originally known as Kha-Chot-Palri, this lake is situated in west of Gangtok, the capital of Sikkim. It is known for its wide range of vegetation and a variety of fish species, which are only found on this landscape. This lake is believed to be a 'wish fulfilling lake' by many Buddhists and Hindus.
8. Find your peace at the Buddha Park of Ravangla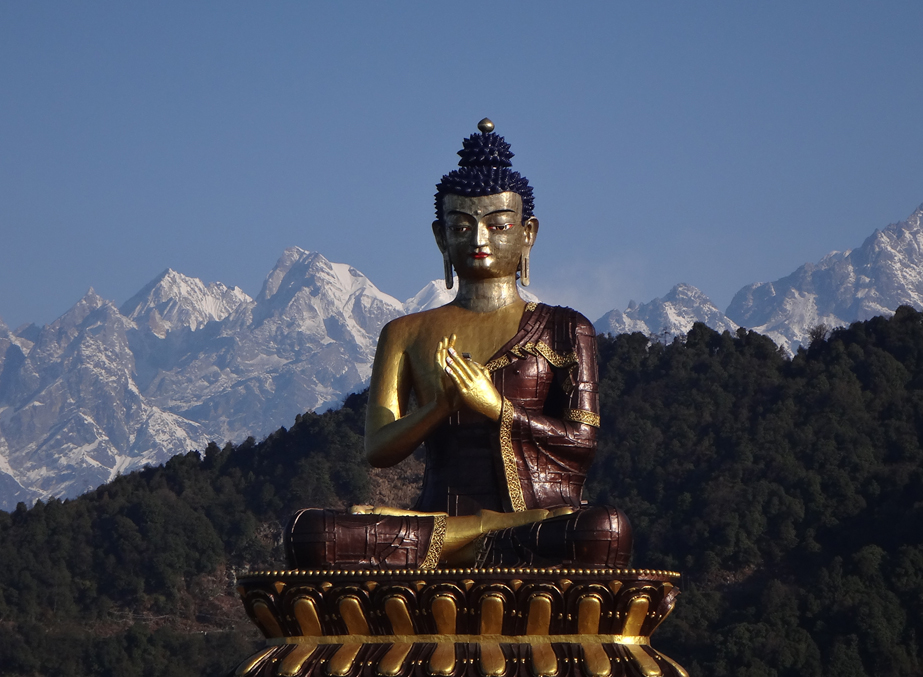 The Buddha Park of Ravangla was constructed in between the year 2006 and 2013. It is considered to be one of the must-visit tourist sites by many. The site encounters a 130-foot (40 m) high statue of Buddha at its center. Its popularity comes for the fact that it was officially sanctioned as a holy place by the 14th Dalai Lama.
9. Cascade the Bakthang Waterfall view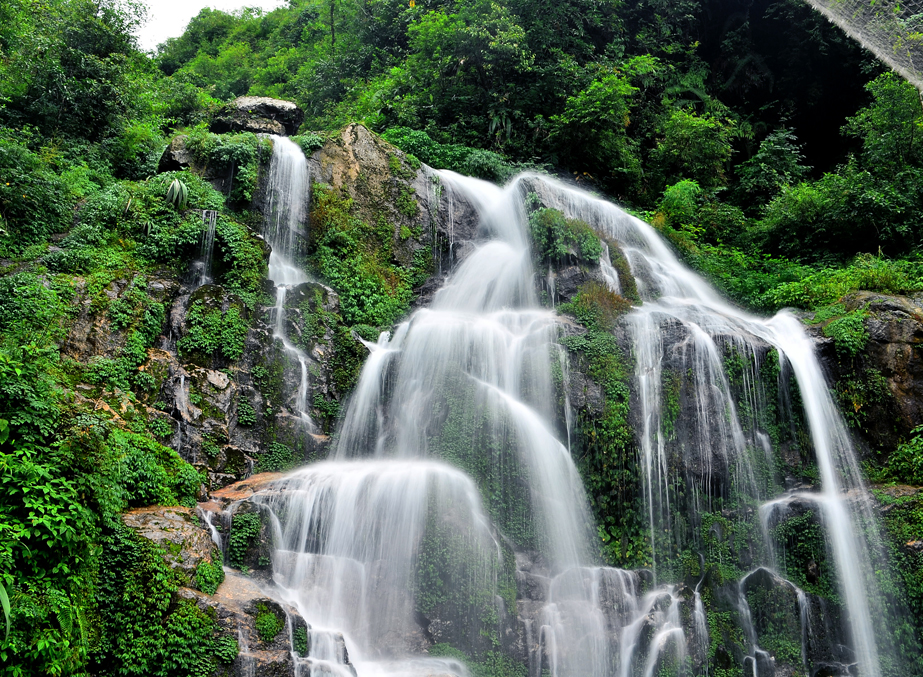 A drive of just 20 minutes from the Gangtok city will take you to the amazing view of Bakthang Waterfall. The place also offers its visitors with tea and snack services along with a local photographer.
10. Explore the Khangchendzonga National Park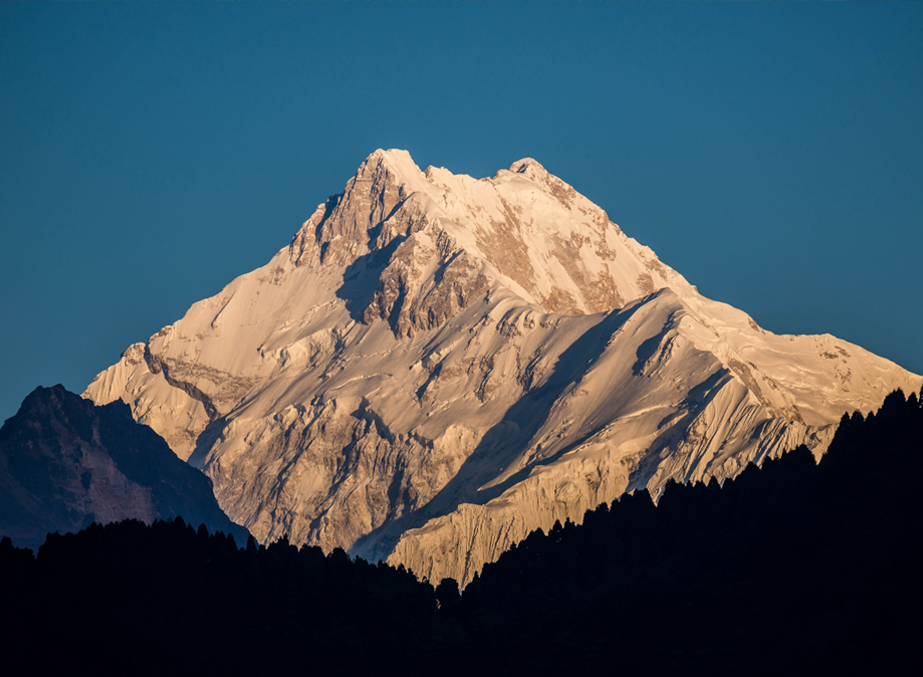 It is one of the most famous national and biosphere reserve of our country. In 2016, it became the first "Mixed Heritage" site of India to be included in the UNESCO World Heritage Sites list. It is home to several animal species including Himalayan black bear, Tibetan wild ass, snow leopard, musk deer and Himalayan tahr. The park holds various trekking activities. The perfect season to explore the Kanchenjunga national park is between the summer months of April and May.
11. Look out for the major festivals in Sikkim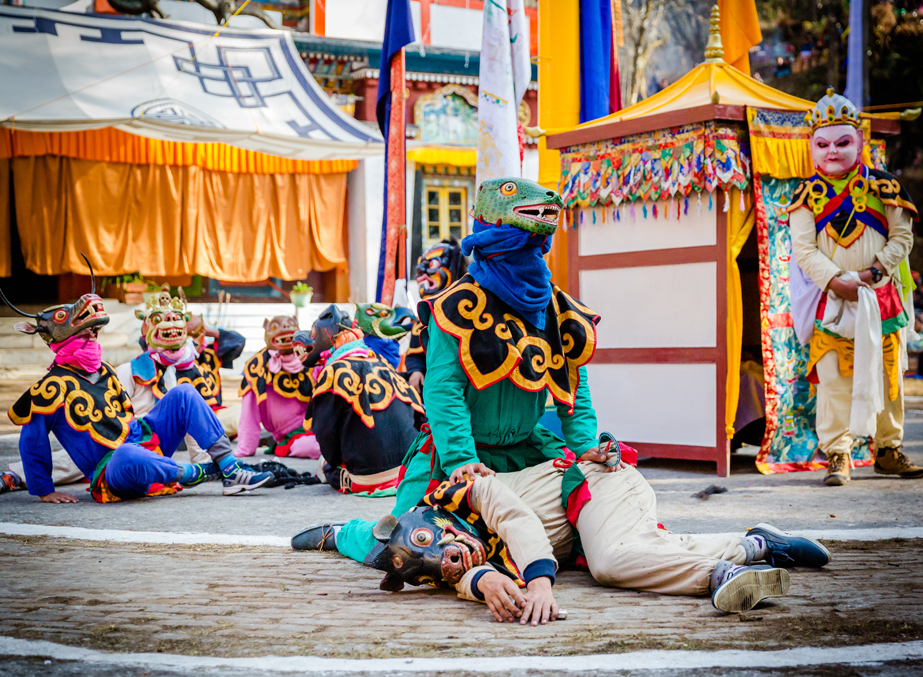 You can visit anytime during the month of March till the end of August to experience some of the most exciting and cultural events in this state. One of the major festivals celebrated here during the end of May and early June includes the Saga Dawa. The festival marks the birth anniversary of Lord Buddha.
12. Visit the scenic village of Yuksom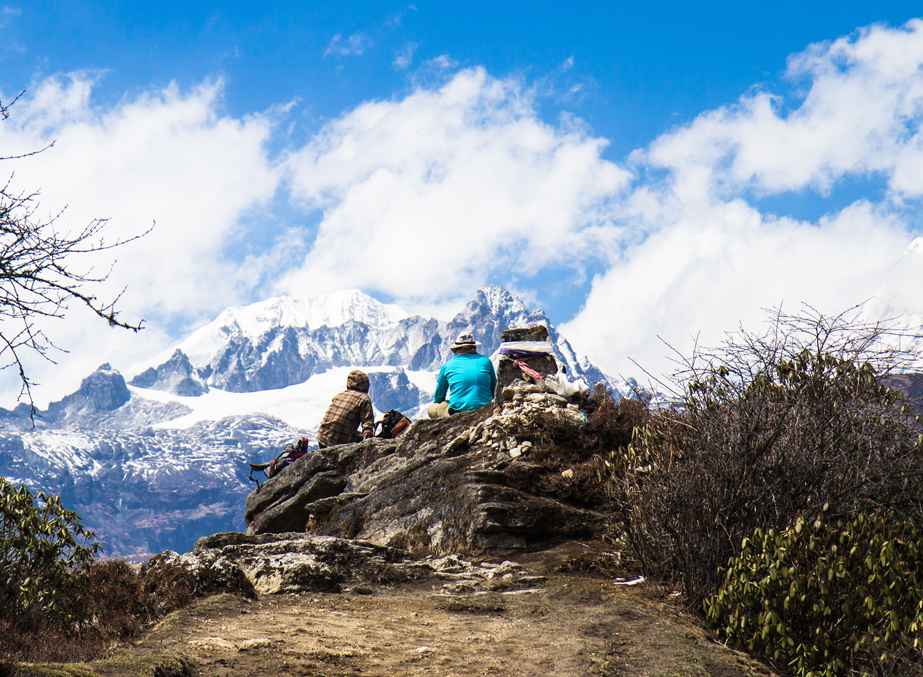 You cannot afford to miss this historical town, which is famous for its holy pilgrimages. Yuksom is also referred by many as the "gateway to Kanchenjunga".
13. Go wildlife watching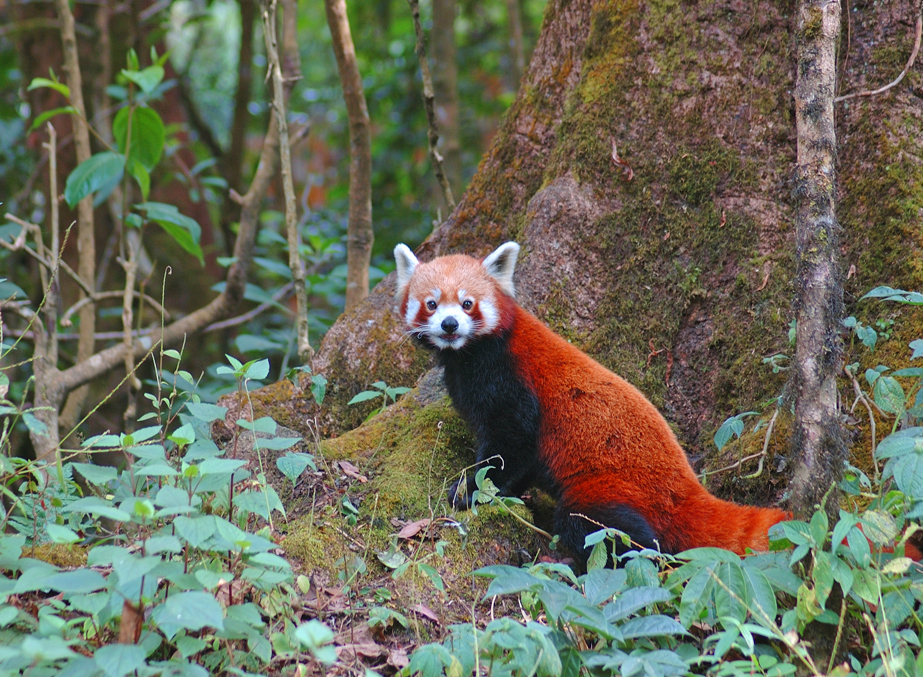 One of the exciting things to do in Sikkim in summers is wildlife watching. There are several national parks in Sikkim including Maenam Wildlife Sanctuary and Varsey Rhododendron Sanctuary where you can encounter a diverse range of flora and fauna. If you enjoy bird watching, you may also head to the forest of Kewzing where you can see over 200 species of birds in their natural habitat.
14. Indulge in adventure activities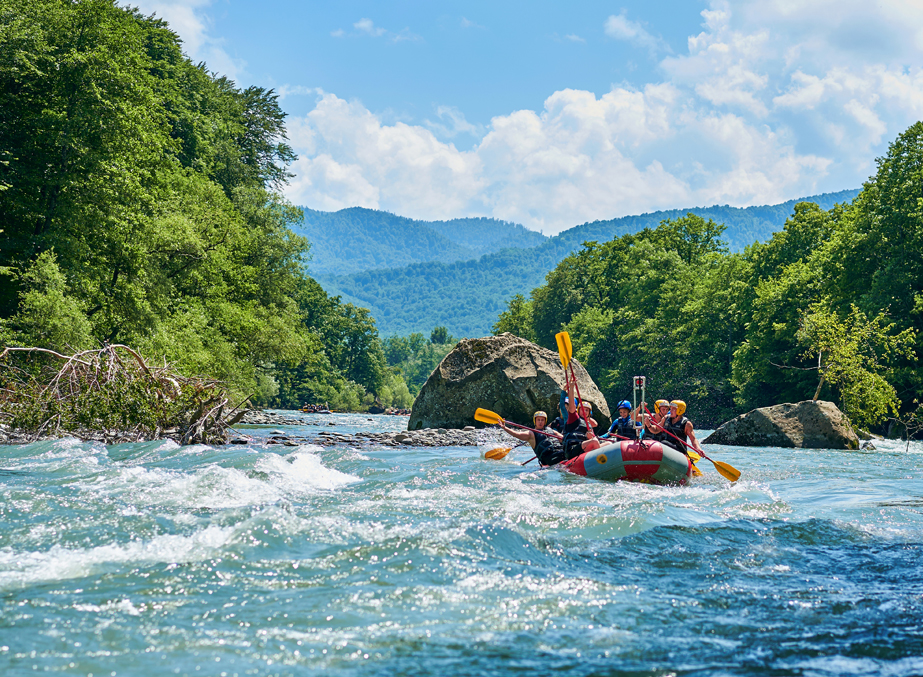 Sikkim offers a range of adventure activities to get your adrenaline fix. You can go river rafting on Teesta River and enjoy the heart-pumping rapids or go paragliding in Ani Gompa and soak in the bird's eye view of the state from up. Another thrilling activity that you can be a part of is the mountain biking from Gangtok to Rangpo, which is the longest mountain bike route in Sikkim.
15. Embark on a trek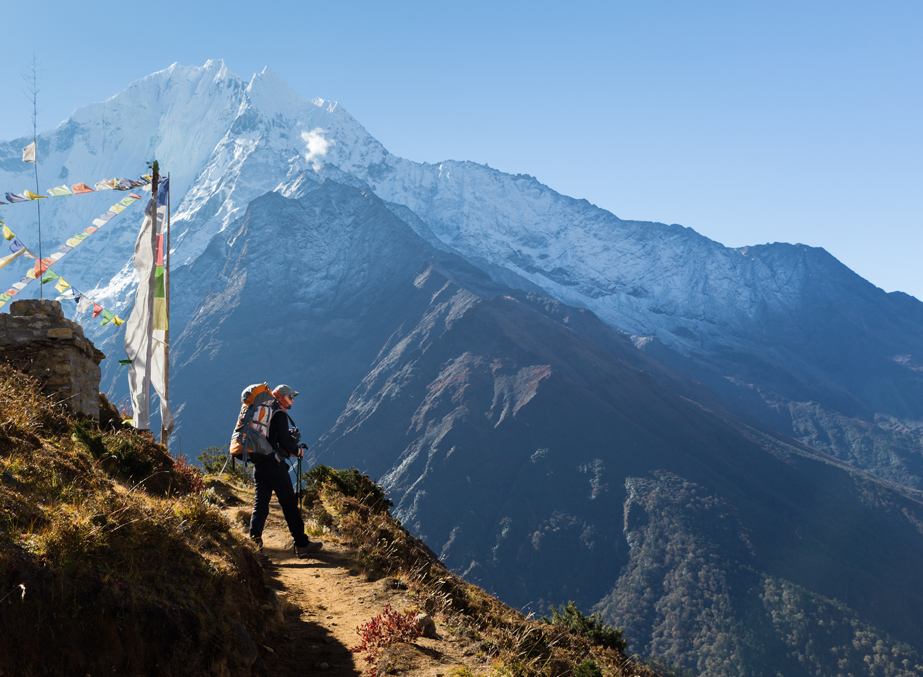 Trekking is one of the popular things to do in Sikkim during summers. If you are in for some heart-racing adventure, head for Goecha La Trek that starts from Yuksom and ends at the scenic Rathong Chu River. As you embark of this trek, you get to enjoy the mesmerising views of Mount Kangchenjunga, Mount Pandim, Three Sisters and the mighty Everest. The trekking trail passes through the beautiful landscapes dotted with snow clad mountains, lush green forests and free-flowing rivers.
The Do's and Don'ts While Travelling
Respect the privacy of the domestic people and please seek permission before taking snaps.
Try to dress as modestly as possible.
Be aware of the cultures and customs of each place mentioned above.
It is pretty evident now as to why the tourism tagline of this incredible state of India says "Small But Beautiful". Words are surely not enough to describe its hidden beauty. Visit Sikkim this summer with just your 'bagback' and you and get a once in a lifetime experience.

Subscribe to us
Subscribe to our newsletter and stay updated

Request a call back
Our experts would love to create a package just for you!
Sikkim Travel Information at a Glance
Find the authentic information on how to plan a hassle free tour to Sikkim. Travalghar puts together for you relevant details on how to reach Sikkim along with information on different means of transportation and the best time to visit. Also explore the different attractions and destinations in Sikkim with the help of our map, made easy for you to navigate.