Gangtok Weather in April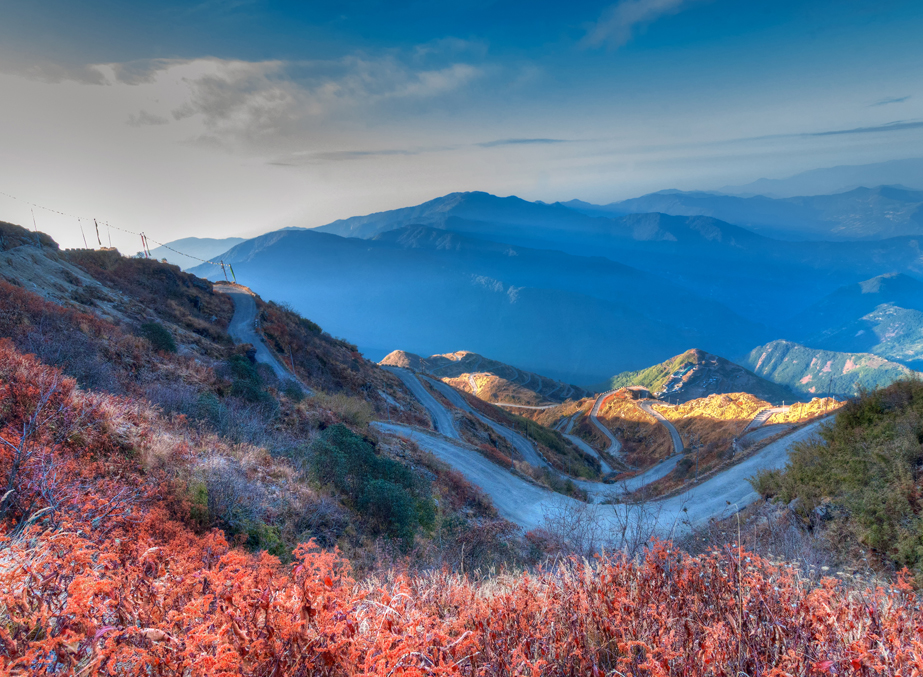 Gangtok is a destination for all seasons but the best is experienced as summer seeps in. Visit Gangtok in the month of April to experience the rich greenery!
The summer season in Sikkim begins from the month of April. The weather is pleasant and unlike other cities that heat up during the summer season, Gangtok remains cool. Even the summers here are characterised by cold nights as the weather reaches a maximum of 27 degree Celsius. The flowers are blooming again and the trees green as summer seeps into this little hill station in North East India. It is a perfect season to visit Gangtok in the month of April because summer begins then and the weather is comfortably cozy for an awesome holiday. During this season, you also get the chance to explore the nooks and corners of Gangtok and take part in fun-filled extreme adventure sports. Trekking, camping amidst the hills is suitable during this season. But keep in mind that North East India usually receives rainfall unexpectedly which instantly drops down the temperature, so, ensure that you carry warm clothes.
How to Reach Gangtok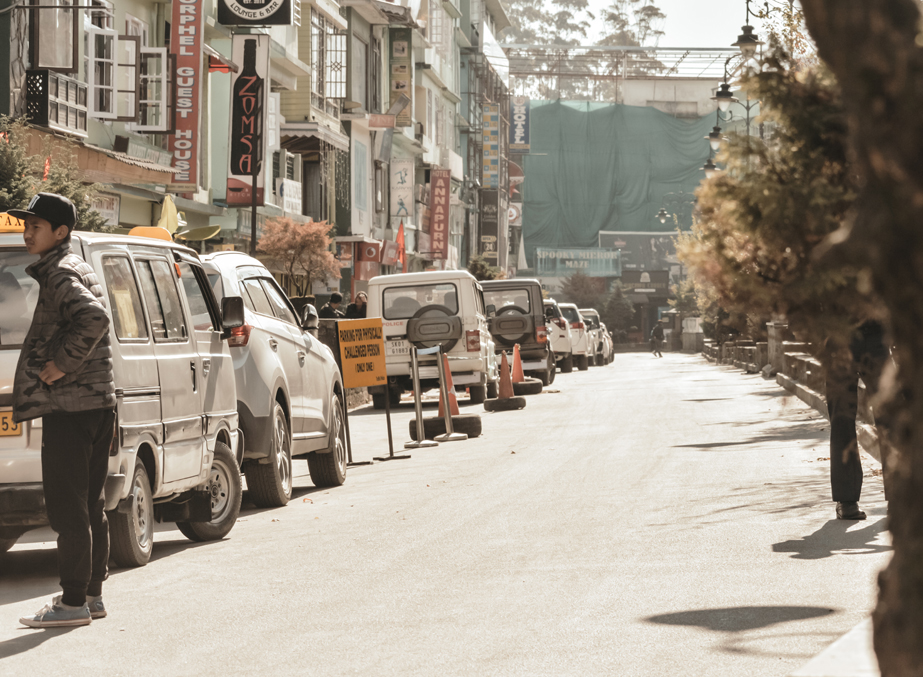 Here you are with a map of India in hand and wondering how do you reach this little hill station in North East India. All excited to explore this paradise but not sure how and where? If so, then read below…
By Air: For those that are visiting Gangtok under a tight deadline, flight is the best option. The nearest airport to Gangtok is Bagdodra Airport in West Bengal. Book a flight to this airport. Once you are at Bagdodra Airport, you can book a cab to Gangtok. You can also avail the helicopter services if you wish to save time. Besides the Bagdodra Airport, Sikkim also has a newly launched airport, Pakyong airport. This airport is closer to Gangtok. But since it is new and small, only few planes land here. So, check and read through it properly, before you a book any!
By Train: The best part of travelling via train is that you get to enjoy the beautiful view of the countryside. Though the journey may take more time than flight, travelling via train brings in more memories as you spend time journeying with people from across different cities. If you wish to travel to Gangtok by train, then book a train to New Jalpaiguri Railway Station in Siliguri. Once you reach NJP, head to the bus stand or taxi stand. There are a number of vehicles that will take you to Gangtok. The journey from Siliguri to Gangtok is beautiful. You can literally feel the weather changing and temperature dropping as you get close to Gangtok.
By Road: Road trips are one of the best way to have fun. The comfort of travelling in your own vehicle with people you love is amazing isn't it? So, if you have time, then you should plan a road trip to Gangtok. You will pass through narrow paths with beautiful scenery and stop by food joints that offer mouth-watering delicacies. The road to Gangtok is beautiful and hence a road journey is one that you should opt for.
Festivals in April
Celebrate the beginning of spring with Baisakhi festival
This festival is celebrated across the state of Sikkim. It is celebrated to welcome the spring season. Various traditional programs, dance shows are organized to celebrate this occasion. You also get to indulge in local cuisine and take part in adventure sports during this festival. Groove to the music at Gangtok to celebrate this auspicious occasion.
Take part in the celebration of Sakewa
Sakewa is a popular festival usually celebrated among the Rai community in Sikkim. It is also known as Chandi Puja and during this festival local dishes like Arakha, Hengmawa, Bongchipa and others are prepared. People perform traditional dance and the entire state comes together to celebrate this festival. The festival begins with a Puja in the temple.
Indulge in memorable activities while in Gangtok
Well the city of Gangtok has all kinds of fun for you. You can take part in fun adventure activities or just spend the day sitting by a lake, unwinding or shopping in the busy streets. Whatever your definition of fun, Gangtok offers them all. So, go ahead and let loose in this lonely planet, a paradise of North East India.
Enjoy the local cuisines and freshly brewed coffee at MG Marg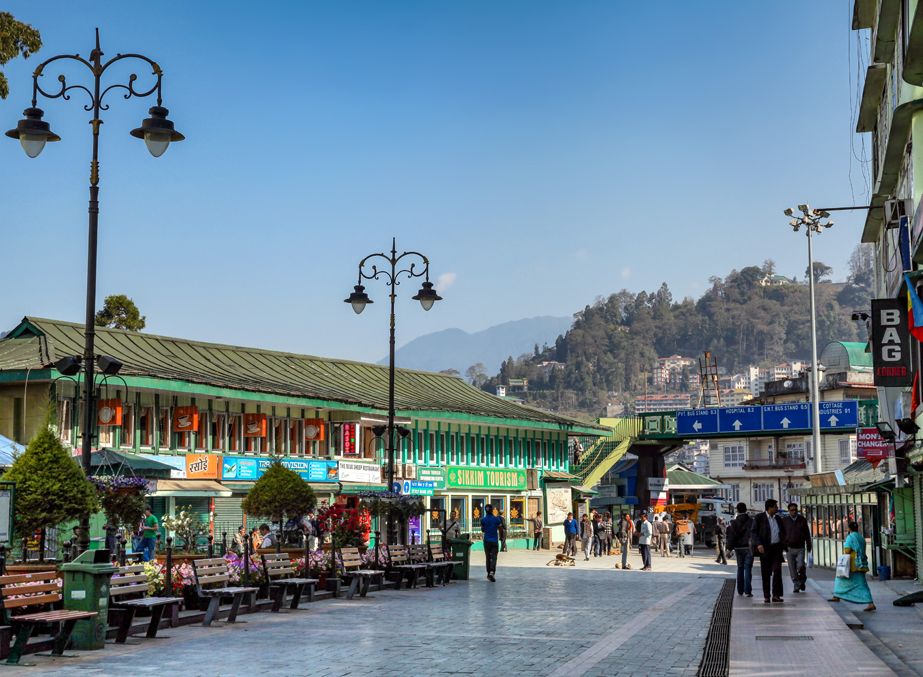 MG Marg is a place you must be in if you are in Gangtok. This street is one of the busiest street in the city and is lit with beautiful lights. The entire street is filled with pubs, cafes and shopping centres. Groove to the night life at the pubs here or spend the evening sipping some coffee. Also taste the delicacies that are served here and get your loved one some beautiful items. Shopping is here is fun and you get to choose from a range of items. Do buy the woollen items here as they are made of fine fabric.
Unwinding and relaxing to nature's music at Tsomgo Lake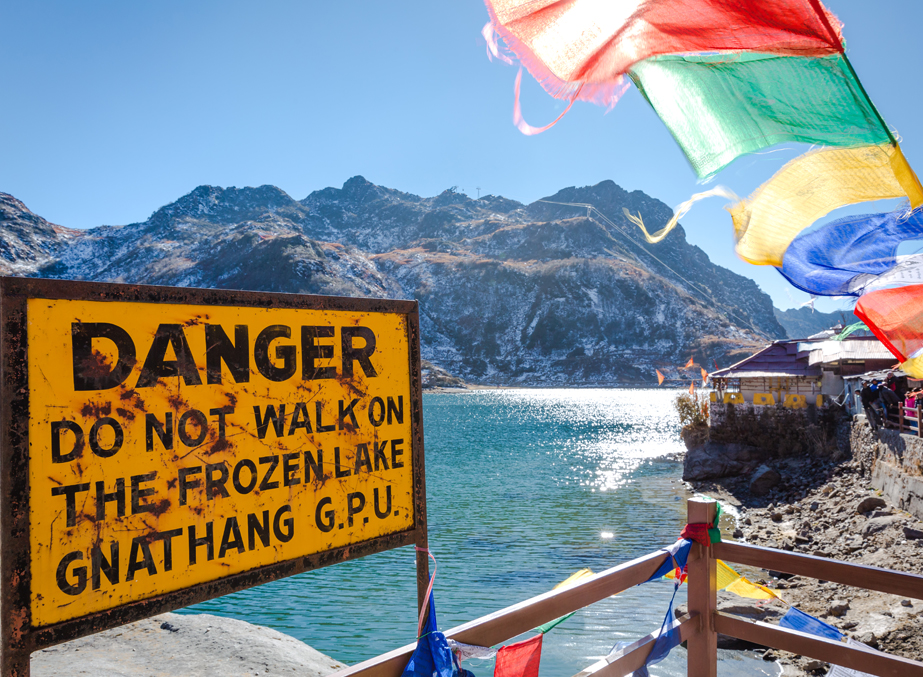 Tsomgo Lake looks its best during the summers. Since it is located at a higher altitude, the temperature here is much lower than in the city. The scenic nature that surrounds this lake is a perfect example of nature's architecture. For a moment you may feel that you are in the scenery that you once drew in your sketch book. It is a picturesque destination straight out of the fairytale. You can spend time here relaxing or going for Yak rides. Also, visit Baba Mandir which is located very close to Tsomgo Lake.
Take part in the zig-zag cable car ride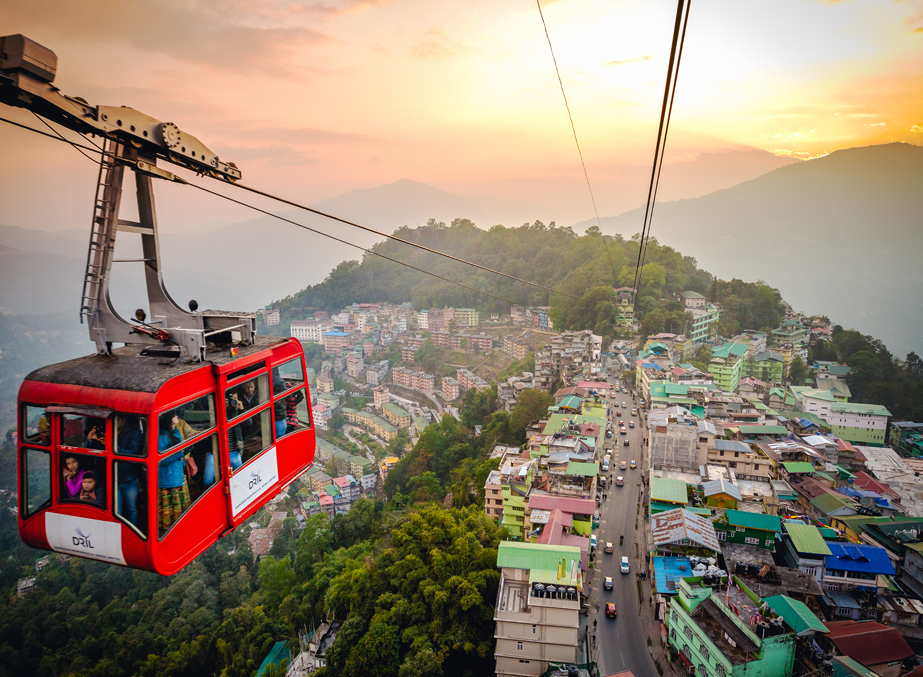 If you are in Gangtok, you must take part in the cable car ride. While on this ride, you will get the chance to view the city of Gangtok from the top. The beautiful Gangtok looks all the more mesmerising here. If you are lucky, you will also get the opportunity to catch a scenic view of the snow-clad Kanchenjunga. The view is amazing and the ride will definitely get your adrenaline rushing.
Explore the forests and Villages in the vicinity while mountain biking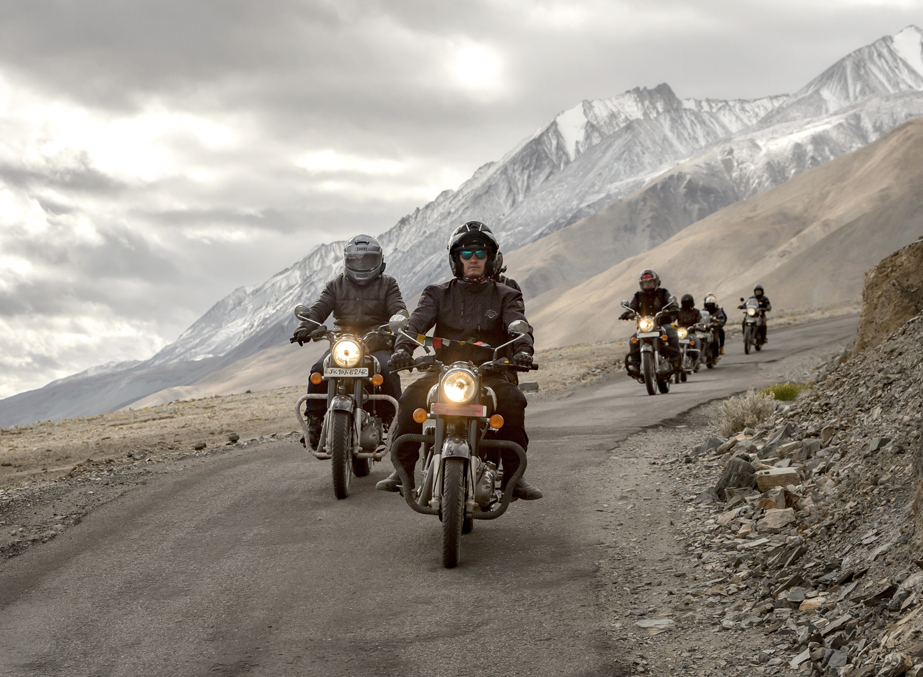 Mountain biking is one of the most popular activity that tourist indulge in while in Gangtok. During this ride, you will pass narrow paths, lakes, waterfalls, forests and small villages. Enjoy the view as you take part in this adventure sport.
Gangtok wraps in it surprises for all its visitors. Its laid back culture, panoramic scenery and adventure activities will give you memories worth a lifetime. Visit Gangtok and let its beauty mesmerise you.

Subscribe to us
Subscribe to our newsletter and stay updated

Request a call back
Our experts would love to create a package just for you!
Sikkim Travel Information at a Glance
Find the authentic information on how to plan a hassle free tour to Sikkim. Travalghar puts together for you relevant details on how to reach Sikkim along with information on different means of transportation and the best time to visit. Also explore the different attractions and destinations in Sikkim with the help of our map, made easy for you to navigate.