Best Time To Visit Legship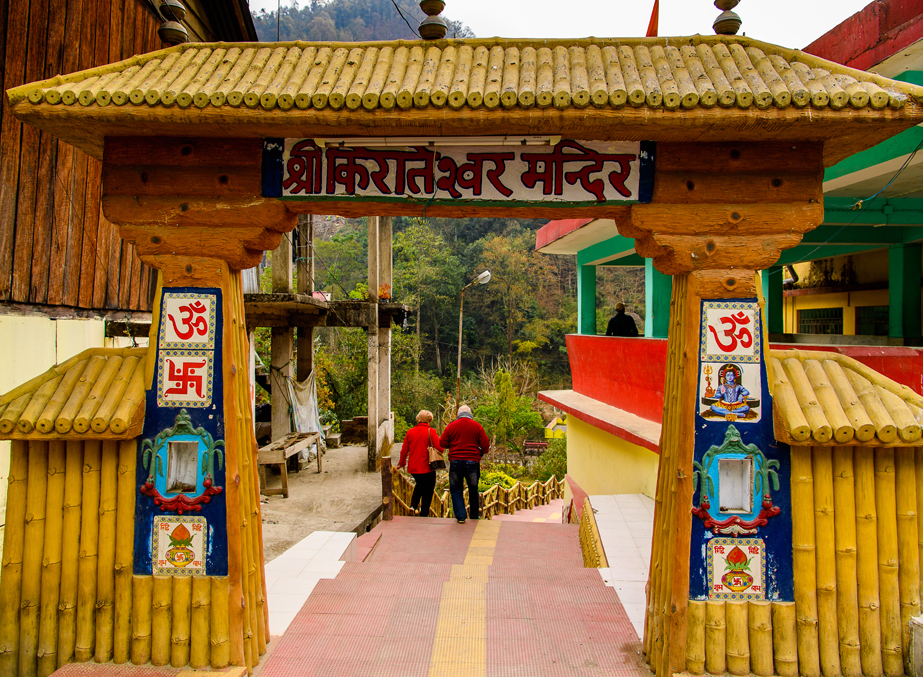 Legship- The Perfect Combination Of Beauty And Adventure
Legship is a mesmerizing hamlet encompassing many tourist attractions. It is ideally located on the banks of river Rangit at an altitude of 19,00 m in west Sikkim. It is a historic town whose mythological episode finds mention even in the great Indian epic Mahabharata. Inhabiting a small population, this town is well known for its natural beauty and water sports. As per the legend, the eldest Pandava brothers, Arjuna performed penance at this place. Lord Shiva was pleased to see Arjun's devotion and appeared before him as a hunter known as kirat. Later, Kirateshwar Mahadev Mandir was built in honour of Lord Shiva at this spot. Legship attractions include Phur Cha-chu hot water spring known for its medicinal properties, Kah-do Sang phu or 'the cave of the occult fairies' and Rangit Water World, a lake formed by the Rangit dam where you can enjoy angling, river rafting, and swimming.
Legship In Winter (November To February)
Spanning over four months, winter in Legship make Legship all the more beautiful. It is too cold in this season and the temperature dips as low as 1°C. So you are advised to carry heavy woollens to keep yourself warm. The winter is at its peak during December and January.
Legship In Summer (March To May)
The summer in Legship starts from March and end by the end of May with temperature going as high as 32°C. It gets quite warm during summer but it is bearable. It is a perfect season to enjoy sightseeing and other outdoor activities like water sports in Legship. That is the reason it attracts many tourists during this season.
Legship In Monsoon (June To October)
Legship receives heavy rainfall during the month of August in comparison to other monsoon months. The temperature remains pleasant but due to rain one can't enjoy sightseeing tours and outdoor activities. Rain causes disruptions in traveling from one destination to other and hence it is not a great idea to visit Legship in monsoon.

Subscribe to us
Subscribe to our newsletter and stay updated

Request a call back
Our experts would love to create a package just for you!
Sikkim Travel Information at a Glance
Find the authentic information on how to plan a hassle free tour to Sikkim. Travalghar puts together for you relevant details on how to reach Sikkim along with information on different means of transportation and the best time to visit. Also explore the different attractions and destinations in Sikkim with the help of our map, made easy for you to navigate.