A Cultural Trip To Sikkim
As you may know, Buddhism is the religion adopted by people of Sikkim. As a person, I am very intrigued by Buddhism as a religion and I am compelled to think that there must be people who think like me. But it's just not that, Sikkim has a unique culture which many people are unaware of, as Sikkim is full of mysteries. So, those of who are interested in exploring Sikkim culture wise, read ahead.
Explore Rumtek Monastery: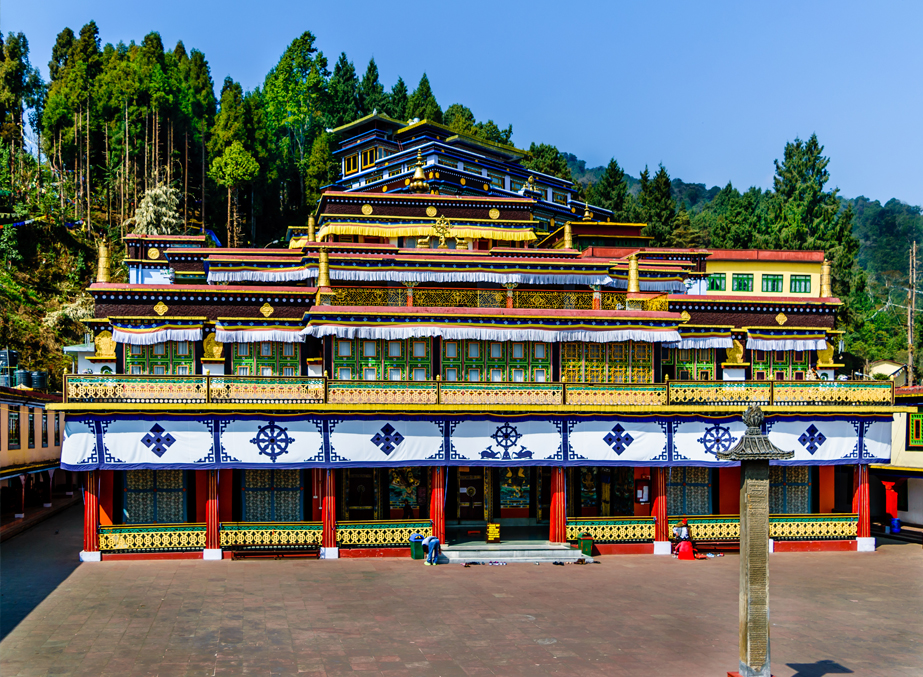 Cultural trip or not, this one is a must. Tibetan Buddhists consider Rumtek Monastery to be their most important monastery. In February, Mahakala Dance is held here, which portrays holy spirits fighting off evil. There are also many precious gems and jewels kept here. Photography is strictly prohibited inside the Monastery.
Observe Native People: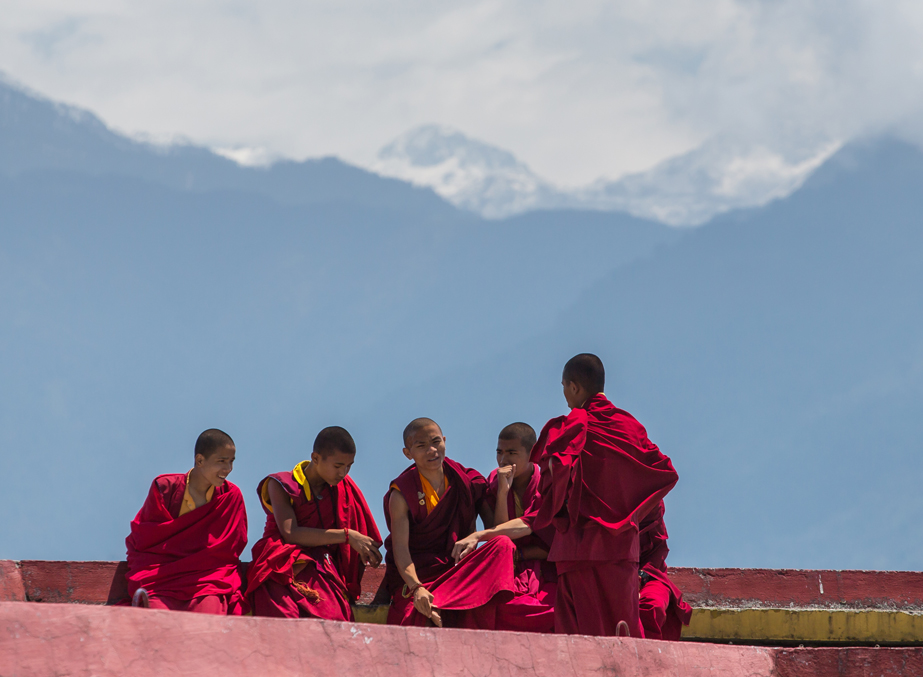 By observe I do mean to stalk and stare at them but to simply go around the Gangtok town conversing with people. You can also do this at the Lachen or Lachung, as majority of the native people live there. By just talking to them about life would tell you about their lifestyle and culture. You can even rent a room at a house instead of a hotel, which would obviously bring you closer to the rural people of Sikkim.
Morsels:
Do you know what is a traditional meal in Sikkim? It's a combination of various dishes like Phagshapa (stewed pork with dried chillies) . You must be wondering what morsels are. Well, it's a combination of a plant called nettle which is served with fried Ningro, which are basically fiddlehead ferns, accompanied with rice, mustard leaf soup (Gundruk ko Jhol) and pork curry. It is as delicious as it sounds.
Learn about Tibetology: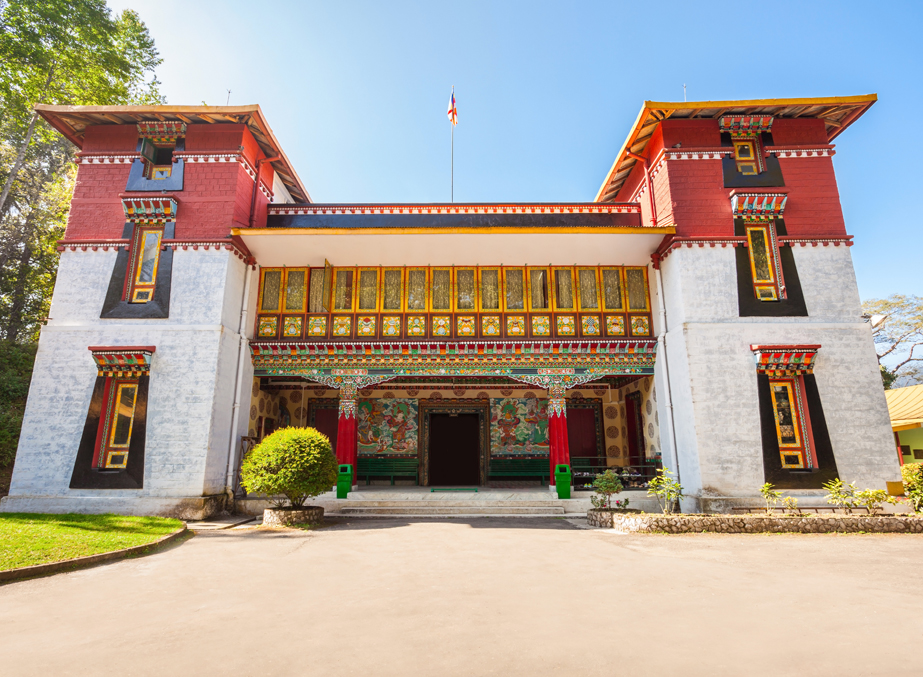 Be it Malana in Himachal or Lachen in Sikkim, these mountains have the most interesting and mysterious stories and culture. If you want to get to know about their culture, head over to Namgyal Institute of Tibetology in Gangtok. You can find information about Tibetan culture and also Vajrayana Buddhism. The fort like museum also has a display section of ancient manuscripts, religious scrolls, and Tantric ritualistic objects.
Some religious activities for you to indulge in: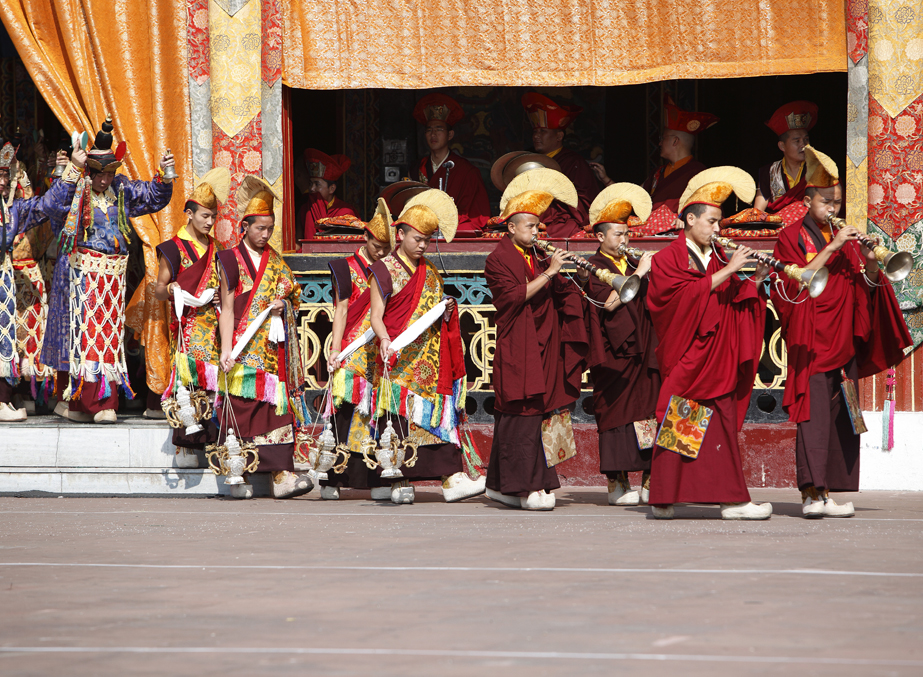 One of my favorite things to do when I visit a Monastery in Sikkim is to light a butter lamp for love, peace, and prosperity. Other activities which you can do in Sikkim include, meditating in an ancient a Gompa, participate in the religious ceremony like new year festivities in Losar, or just sightseeing the preparations, which you would find intriguing.

Subscribe to us
Subscribe to our newsletter and stay updated

Request a call back
Our experts would love to create a package just for you!
Sikkim Travel Information at a Glance
Find the authentic information on how to plan a hassle free tour to Sikkim. Travalghar puts together for you relevant details on how to reach Sikkim along with information on different means of transportation, and the best time to visit. Also explore the different attractions and destinations in Sikkim with the help of our map, made easy for you to navigate.