Gangtok Weather in November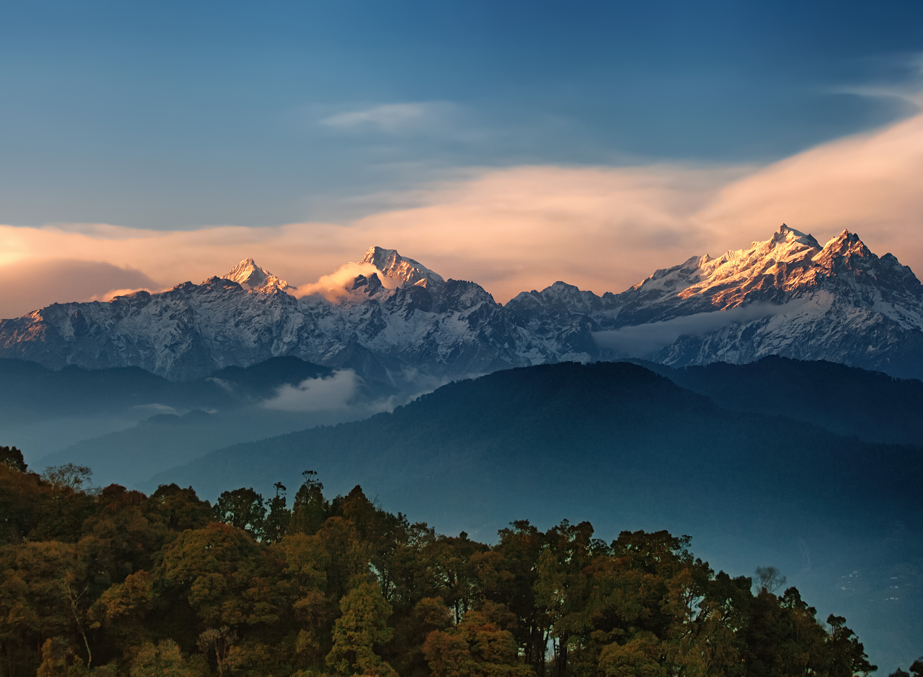 Autumn fades away, winter is here!
By the month of November, the temperature in Gangtok drops to 10 degree Celsius. The chilly winter slowly finds its way into the city. Trekking and other fun adventure activities can be indulged in and visitors from all across the world come to Gangtok to experience the beginning of the winter season. Snowfall starts in the higher altitude regions and lakes start to freeze by the end of November. Yes, it gets cold but the beautiful landscape of Gangtok is best explored during the winters. Most tourists also say that winter is the best season to visit Gangtok. You can savour hot juicy momo drink freshly brewed cup of coffee as you witness the drastic change of climate in November. For those that love adventure and enjoy cold weather, November is the perfect month to visit Gangtok.
How to Reach Gangtok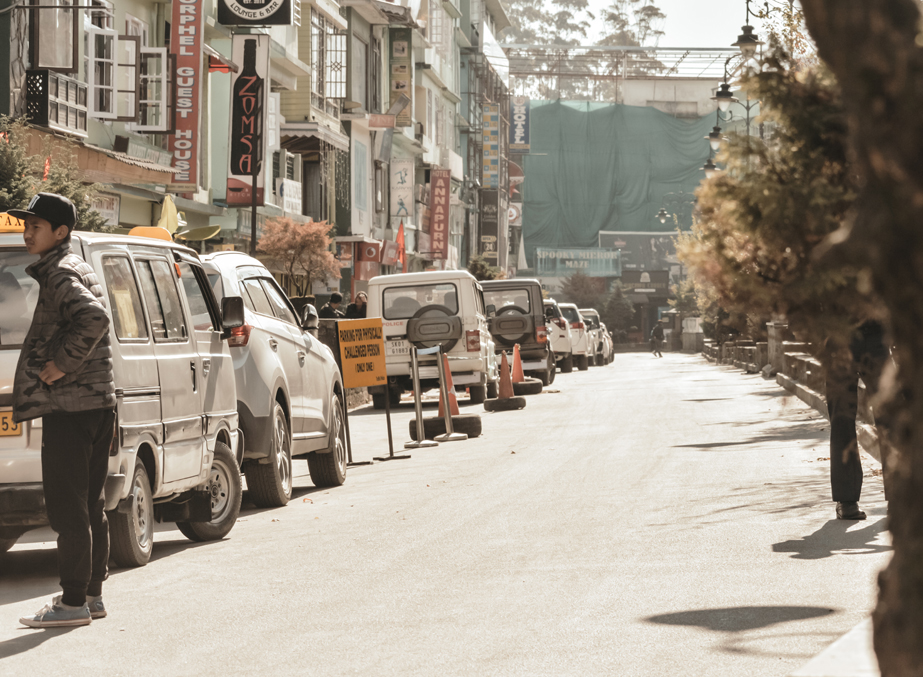 Though the state of Sikkim can be accessed by various mode of transportation, the ultimate journey to reach Gangtok can only be covered by land. Read on…
By Air: If you are on a quick trip to Gangtok and are limited by time constraints then you should opt for a flight journey. Once you have decided on the dates, book a flight to Bagdodra Airport in West Bengal. By road Bagdodra is five hours away from Gangtok. Once you arrive at Bagdodra, book a taxi or avail the helicopter service to Gangtok. Besides Bagdodra Airport, you can also book a flight to Pakyong airport. This airport is located 35 km away from Gangtok and is a new airport. Not all flights land here, so check the dates accordingly and book a flight that meets your needs.
By Train: For those that believe in making beautiful memories while on a journey, train is the best option. When you travel by train, you can experience the essence of each state that you pass and also witness the beautiful cultures and countryside that the state has. During a train journey to Gangtok, you will travel through the interiors of different states and get the chance to view the exotic landscape. Since there are no train stations in the state of Sikkim, you will have to stop at New Jalpaiguri Railway Station in Siliguri. This is the closest station to Gangtok. Once you reach Siliguri, you will have to avail cab or bus services to Gangtok. This journey will be covered within 4 hours.
By Road: Since the beautiful city of Gangtok is nestled amidst the hills, a journey by road to Gangtok will bring an amazing experience. During this journey you will experience the changing landscape and get the opportunity to stop by street side food joints that offer mouth-watering delicacies. You can either self-drive or book you own cab to Gangtok. The roads are well maintained and as you near Gangtok, you will feel the change in climate, temperature drops down drastically, so make sure you keep warm clothes handy. The sight of the mighty Himalayas gets better as you near Gangtok.
While in Gangtok, there are umpteen things to do!
Into the wild during Goeche La trek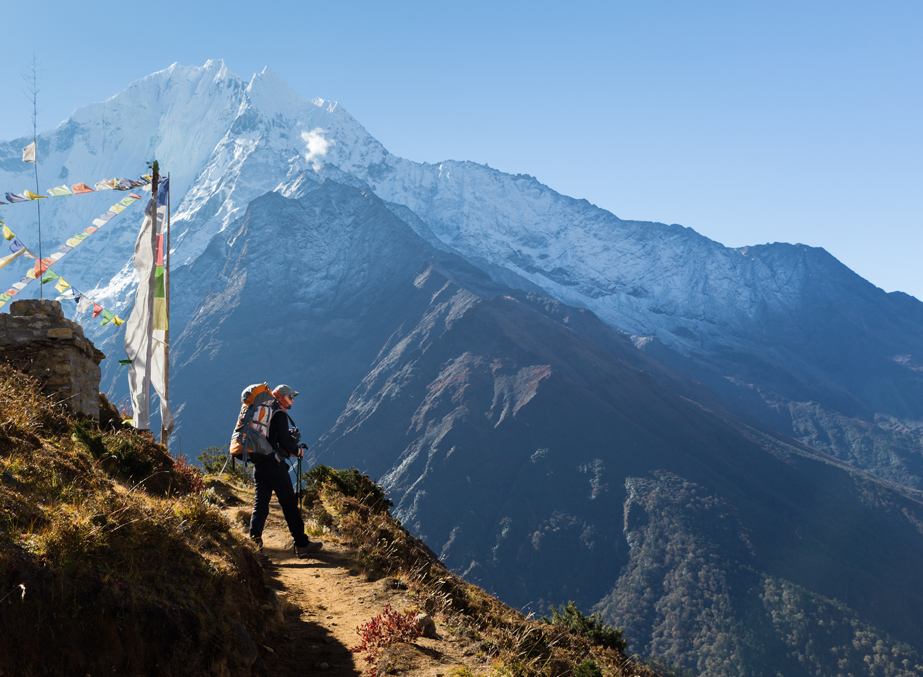 Goeche La is a small village located close to Gangtok. It offers amazing view of the snow-capped mountains and is surrounded by lush green forests. The trek to Goeche La lasts for 11 days. During the entire trek you will be accompanied with a scenic view of the mountains. You will also travel through narrow paths, valleys, rivers, waterfall and small villages. This journey though tiring is worth it. Once you reach the final destination, Goeche La, unwind and relax!
Along the borders of India and China at Nathula Pass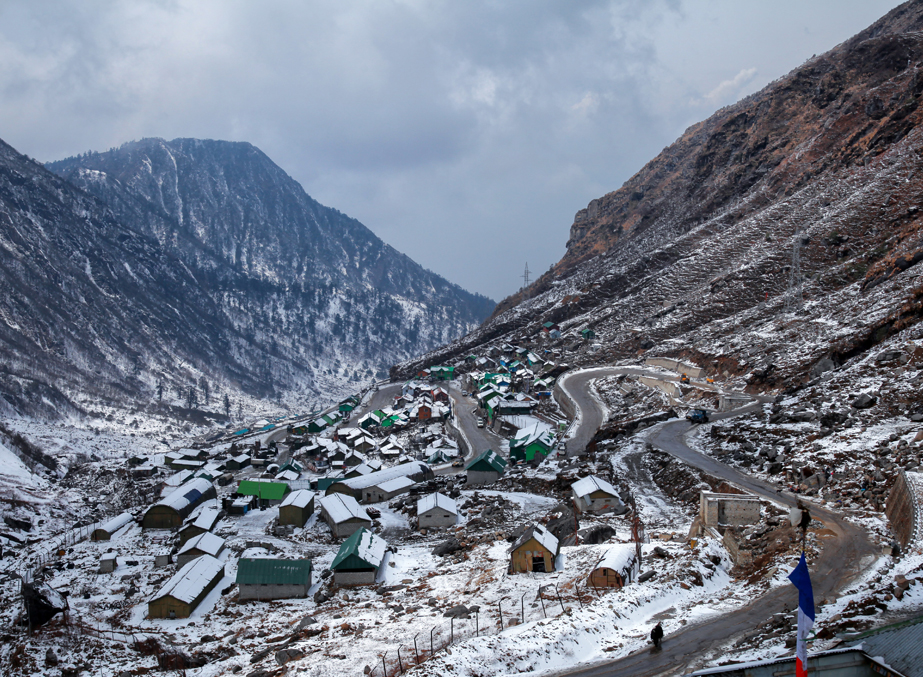 Nathula Pass is one of the most popular tourist destination. It looks heavenly as winter hits the state of the Sikkim. You can experience and explore the high altitude beauty of the Himalayas here. The scenic view of the mountains is best experienced at Nathula. Hiking or driving along this region is a fun thing to do. You can also spend time in Kupup Golf course which is located very close to Nathula Pass. Remember to get your permits sorted beforehand and always keep your ID's handy while you are here.
Experience Fairy tale at Tsomgo Lake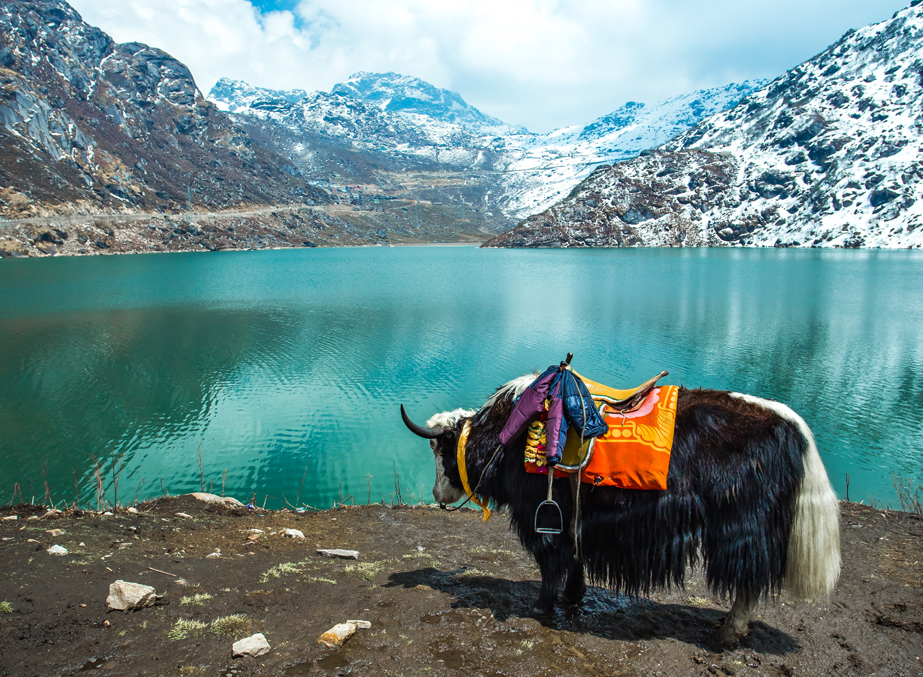 Tsomgo Lake is a sacred lake close to Gangtok. This lake gets frozen during the winters thus offering a splendid beauty. The Lake is surrounded by beautiful snow-capped mountains which look all the more exotic during the winter season. There is also a temple by the banks of this lake which is very sacred to the locals here. You can spend memorable times unwinding and appreciating nature's gift of wonders here. You can also grab a hot cup of tea in the stalls here and indulge in Yak Safari. There is also an Alpine sanctuary close to this lake, spend time exploring that too!
Dip in for a relieving shower at Phurchachu Hot Springs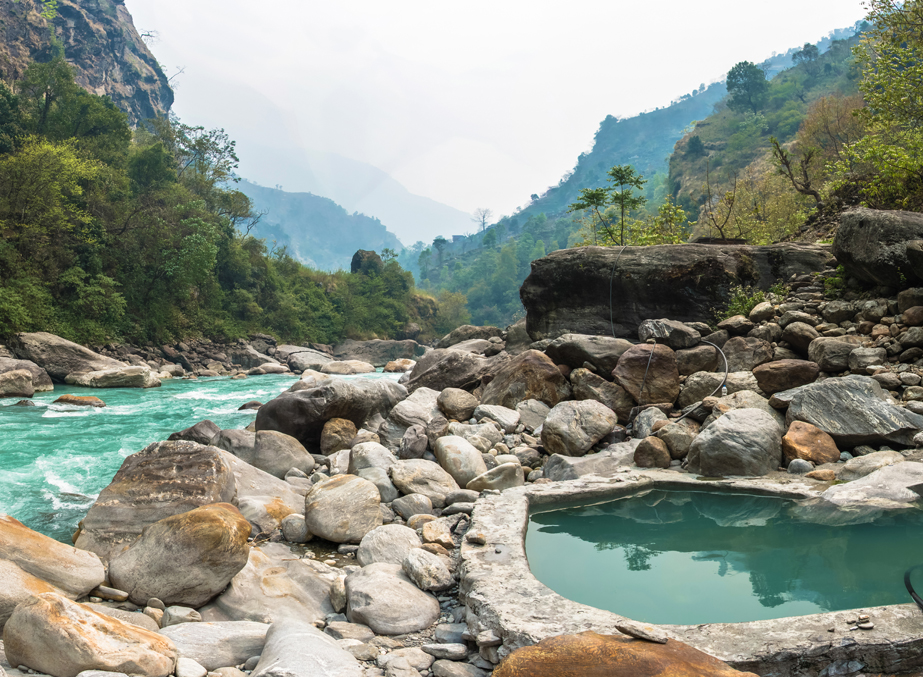 Since the winters here get extremely cold, a dip at Phurchachu Hot Springs brings in a sense of instant warmth. It is believed that the waters here have medicinal properties in them. Since the water here have a high content of Sulphur, it aids in healing muscular problems, and other joint pains. As you sit here relaxing, enjoy the scenic view of the mountains that surround this place. This spring is open 24 hours and is open to all!
Celebrate the festival of lights in Gangtok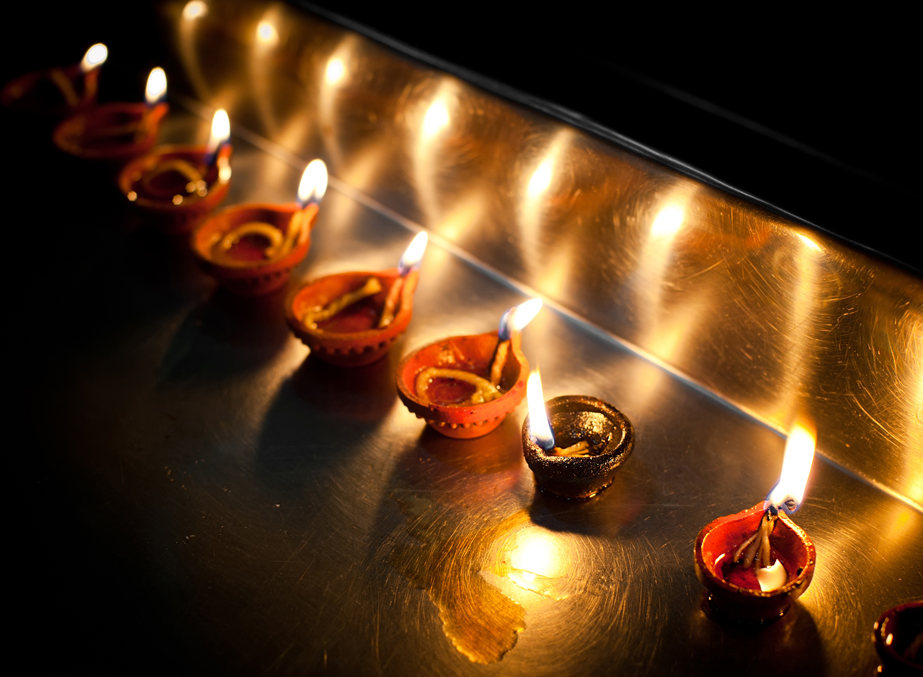 Diwali known as Tihar in Sikkim is an auspicious festival celebrated with grandeur. During the celebration, several animals are honoured on certain days. The first day is dedicated to crows, second day to Dogs, third day to cows, and fourth day to Bullocks. Exotic local cuisines are also prepared to celebrate this occasion. The city of Gangtok looks mesmerising during this festival, as the streets are lit with different coloured lights. On the last day of this festival, youths walk the street singing traditional carols (bailo). Exchange of gifts and bhai tika are also organised on the last day.
Celebrate the mist of winter in Gangtok!

Subscribe to us
Subscribe to our newsletter and stay updated

Request a call back
Our experts would love to create a package just for you!
Sikkim Travel Information at a Glance
Find the authentic information on how to plan a hassle free tour to Sikkim. Travalghar puts together for you relevant details on how to reach Sikkim along with information on different means of transportation and the best time to visit. Also explore the different attractions and destinations in Sikkim with the help of our map, made easy for you to navigate.