How to Reach Bhutan From Bangalore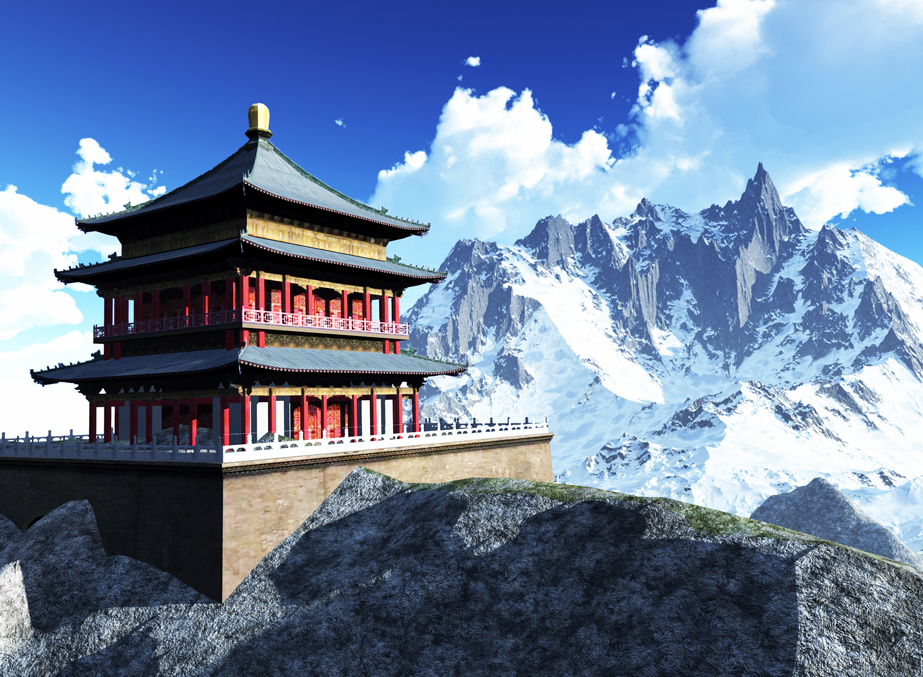 Bangalore; fondly called as the 'Garden City of India', is a much-coveted travel destination among national and international tourists alike! As this city has a widened network of roadways, railway network, and air connectivity to numerous national and international destinations, visitors find Bangalore as an ideal destination to flee to other travel destinations as well.
Located at the southern part of India, this magnificent city can also be an ideal destination to reach Bhutan, the Happiest Himalayan Kingdom in the world. Well, in case, you are wondering how to reach Bhutan from Bangalore, let's explain to you about how you plan an extremely memorable trip to Bhutan from the Garden City of India.
How to Reach Bhutan from Bangalore by Air
Unfortunately, Bangalore don't have any direct flights to Bhutan! However, for those wondering about how to reach Bhutan from Bangalore by air, they can book a flight to Indira Gandhi International Airport (Delhi), Netaji Subhash Chandra Bose International Airport (Kolkata), Bodhgaya Airport (Gaya), Bagdogra Airport (West Bengal) or Lokpriya Gopinath Bordoloi International Airport (Guwahati), and fly directly to Paro International Airport in Bhutan.
All these airports have both direct and connecting flights operated by Druk Air and Bhutan Airlines. A good to know point: the connecting flights to Paro usually flies via Kathmandu (Nepal).
How to Reach Bhutan from Mumbai by Train
Mumbai has a widespread of trains reaching out to almost all the corners of India. For visitors planning to reach Bhutan from Mumbai by train, they can book a train journey from this city to Kolkata, New Jalpaiguri, Hasimara, Siliguri, or New Alipurduar railways stations in West Bengal (India). Visitors can also book trains to either Bongaigaon or Guwahati in the Indian state of Assam.
Once in West Bengal, visitors can embark on a new train journey to reach a town called Jaigaon in the Alipurduar district, which shares international border with Bhutan's Phuentsholing town. Upon arrival in Jaigaon, visitors can get the official Bhutanese Visa and make their mark in Bhutan via Phuentsholing.
For the globetrotters on a train to Assam, they should deboard the train either at Bongaigaon or Guwahati itself, and continue a road journey towards Gelephu or Samdrup Jhongkar entry points. While Gelephu is around 50km (1 hours' drive) away from Bongaigaon, Samdrup Jhongkar is nearly 150km (3 hours' drive) away from Guwahati. Upon reaching any of these two entry points, visitors must acquire a valid Bhutanese Visa to enter into the Land of Thunder Dragons.
Here is a list of some of the trains between Bangalore-Kolkata and Bangalore-Guwahati:
Yesvantpur Junction Howrah Junction Premium (02864)
Anga Express (12253)
Guwahati Express (12509)
Yesvantpur Junction Dibrugarh Express (05901)
Dibrugarh Express (15901)
Muzaffarpur Express (15227)
Duronto Express (12246)
Mysore Junction Howrah Express (22818)
How to Reach Bhutan from Bangalore by Road
Inquisitive about how to reach Bhutan from Bangalore by road? Well, before you start thinking much on this, let's tell you this journey could be an exciting one as it would take you through multiple Indian states till you reach Kolkata in West Bengal. And to reach the capital city of West Bengal, you can choose from two different routes:
Route 01 (1875 km): Bangalore – Tirupathi – Nellore – Vijaywada – Vishakapatnam – Bhubaneshwar – Kolkata
Route 02 (2060 km): Bangalore – Kurnool – Hyderabad – Vijaywada – Vishakapatnam – Bhubaneshwar – Kolkata
Once you reach Kolkata, you should follow the intra-state trails till you reach the town of Jaigaon in Alipurduar district of West Bengal. This town shares its boundaries with the Bhutanese town of Phuentsholing. After acquiring Bhutanese Visa from the authorities, you can make an entry into the Land of Thunder Dragons through Phuentsholing.

Subscribe to us
Subscribe to our newsletter and stay updated

Request a call back
Our experts would love to create a package just for you!