Best Time to Visit Bumthang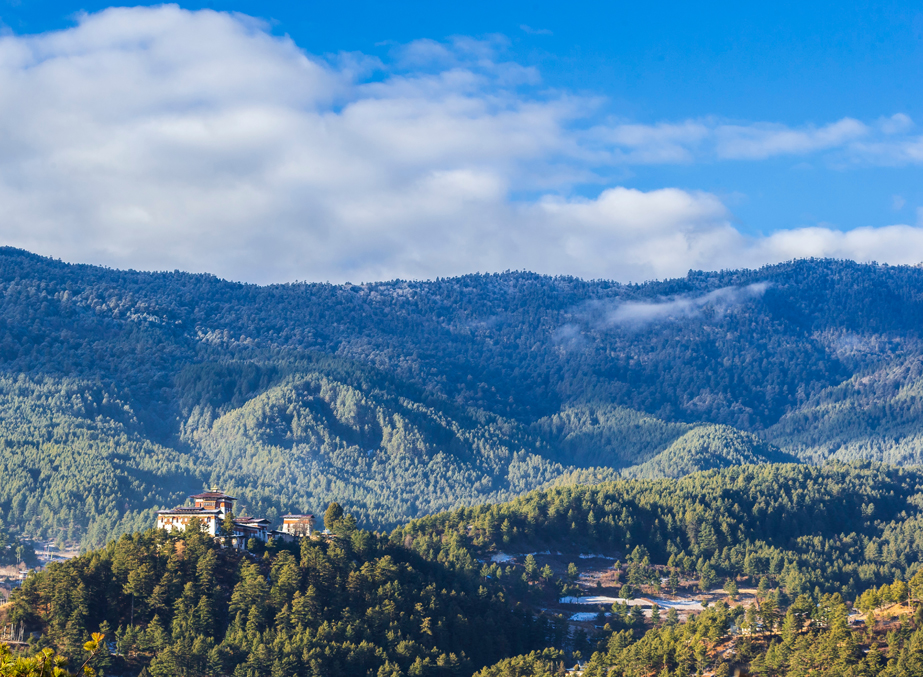 Bumthang is one such Bhutanese destination that would incite spirituality in you for sure! Known to be the religious heartland of the country, this region is shrouded with the glorious tales of Guru Padmasambhava and other religious treasure discoverers (called as 'tertons' in local language).
Comprising four magnificent valleys – Chumey, Tang, Ura, and Choekhor, visitors often wonder about which season would be the best time to visit Bumthang in Bhutan. Well, if a trip to this gorgeous glacial region is in your mind and you too are looking for the most promising time, you should read till the end to find the most suitable or the best time to visit Bumthang.
Spring (March to May) – Best Time to Visit Bumthang
Come March, climate in Bumthang starts getting balmier or extremely pleasant. With the atmosphere gaining maximum clarity, spring invites visitors for a myriad list of activities in Bumthang and its nearby regions. During this season, as the region welcomes sudden rainfall, the entire regions turns into a colourful display of rhododendrons and casts a spell on the visitors with the temperature ranging between 3-16 degrees.
Autumn (September to November) – Best Time to Visit Bumthang
Following the magical spells of spring, Bumthang's alluring beauty and charm can be enjoyed best during the autumn season. This is the period of the year, when unlike other Bhutanese regions, Bumthang's temperature gets restricted between 2-21 degrees. With such a pleasant temperature range and high visibility in the atmosphere, Bumthang becomes a hotspot for trekkers and hikers alike. Also, as the rhododendrons are in full bloom, the entire region hosts a number of exotic Himalayan birds.
Winter (December to February) – Best Time to Visit Bumthang
If you are a winter person, you would surely fall in love with Bumthang during the months of December-February! This is the time when the entire region embraces the crispiness of cool winter breezes and creates an aura all around. The atmosphere usually become dry with partly cloudy days and freezing nights. To note here, if you are planning a visit to Bumthang during the winter, make sure you pack enough of warm clothes!
Summer (June to August) – Not So Good Time to Visit Bumthang
Well, even though summers in Bumthang are not so harsh like other tourist destinations in Bhutan, the season is not so advisable to plan trips. Starting from June, the humidity starts increasing along with welcoming heavy winds. The season also experience unpredictable rainfalls, which makes it quite difficult to manoeuvre around.

Subscribe to us
Subscribe to our newsletter and stay updated

Request a call back
Our experts would love to create a package just for you!